Doctor Cha Episode 9 should be fun as Episode 8 had her discovering her husband's affair
Anyone who has watched Doctor Cha, Episode 8 knows that Doctor Cha, aka Cha Jeong Suk (played by Uhm Jung-hwa) has finally realized her husband is having an affair.
Sure, Doctor Cha saw signs of an affair for a while but chose to ignore them.
Advertising
But, once her husband's affair became so obvious it slapped her in the face, there wasn't really any way she could continue to deny it.
Yes, her husband Seo In Ho (masterfully played by Kim Byung Chul) is having an affair.
In the upcoming Episode 9, it seems Cha Jeong Suk will finally be doing something about it.
Re-live events leading up to Doctor Cha discovering her husband's affair with this Netflix clip
In anticipation of that then, Netflix has released a video showing some of the events that lead up to Doctor Cha discovering her husband's affair.
The video gives us a nice rundown of the way Doctor Cha's family deals with it, as both his son and daughter and his mother turn on him.
Advertising
All of them tell Seo In Ho he must make sure Cha Jeong Suk never finds out he is cheating on her, or that he has a teenage daughter with his mistress — Doctor Choi Seung Hee (played by Myung Se Bin).
"It'll kill her if she finds out that your affair produced a child", says Seo In Ho's mother Kwak Ae Sim (Park Joon Geum).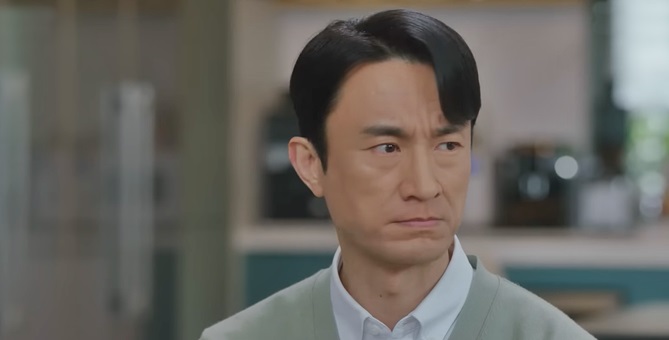 Cha Jeong Suk's son, Seo Jung Min (played by Song Ji Ho), then asks his father to make a decision about his affair — "Decide in three years when Mom will be finished with her residency. Divorce Mom and choose that woman, or break up with that woman and stay with Mom".
Meanwhile, Cha Jeong Suk is at a fortune teller with her friend Baek Mi Hee (Baek Joo Hee), and, when she asks if her husband is having an affair, is told "He has no charm. But you have men chasing you".
Of course, as we all know, later on in Doctor Cha, Episode 8, Cha Jeong Suk discovers her husband's affair by looking at Doctor Choi Seung Hee's Instagram account and realizing every one of her photos on vacations were taken at the same time as her husband, Seo In Ho, was supposed to be "at a conference" in the exact same place.
In other words, the events of the upcoming Doctor Cha, Episode 9 will be a helluva lot of fun.
Watch the Doctor Cha video clip where Cha Jeong Suk's family talk about keeping Seo In Ho's affair from her below.
Then follow it up with the video showing the final scenes of Doctor Cha, Episode 8 as Cha Jeong Suk strides into the restaurant towards her waiting family, while Choi Seung Hee arrives at the restaurant door.
Yep, sparks are about to fly on Doctor Cha, Episode 9 and I for one am up for it.
The Korean comedy drama Doctor Cha airs on  JTBC every Saturday and Sunday evening at 22:30 (KST), and on Netflix outside South Korea.
If you haven't started watching it yet, you should, as Doctor Cha is one of the best K-dramas streaming on Netflix right now.
RELATED: Doctor Cha now one of most-watched non-English shows on Netflix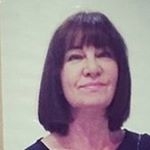 Latest posts by Michelle Topham
(see all)