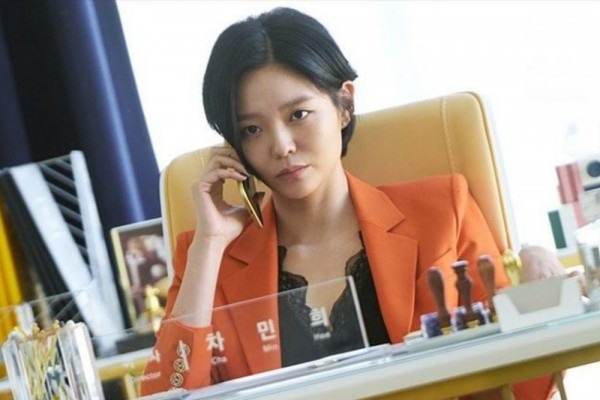 I have been a huge fan of Korean actress Esom since she played the role of the free-spirited Woo So Ji in the superb drama Because This is My First Life.
As it now appears this year is The Year of Esom, as the actress signs on to more and more new projects in 2023, I am even happier about that.
Now, according to various Korean news media, Esom's latest project is likely to be LTNS (aka Long Time No Sex), with the 33-year-old actress signing up to star in the upcoming drama alongside fellow actor Ahn Jae Hong.
That confirmation came as the pair's agency, Management mmm, announced earlier today both actors are positively considering offers to star in the drama.
What is the Long Time No Sex drama about?
According to media reports, LTNS tells the story of an estranged married couple, (played by Esom and Ahn Jae Hong), whose lives have become such a mess, their sex life is now non-existent.
After deciding to make money by blackmailing people who commit adultery, and as they begin to realize what they are doing isn't the way to live a good life, they begin to re-examine their own disastrous relationship.
How did they end up where they are? Can their relationship be mended? Do they care about each other enough to do that?
LTNS will be Esom and Ahn Jae Hong's third project together
If Esom and Ahn Jae Hong do accept roles in LTNS, it will be the third project they have been involved in together in the last five years.
Their first project was as the main leads in the movie Microhabitat in 2018, followed by both appearing in the short film High Surf Expected, which was directed by Ahn Jae Hong himself.
Of course, like many South Korean actors, both Esom and Ahn Jae Hong are already incredibly busy this year.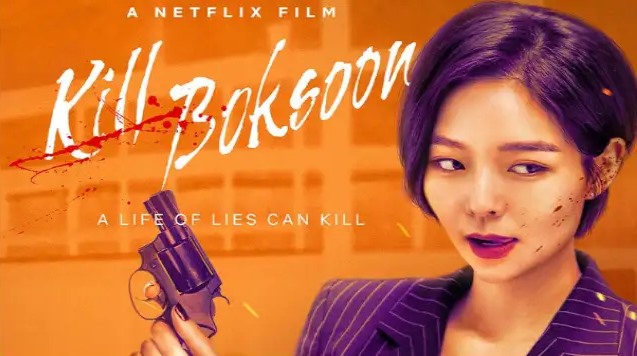 Esom recently finished filming the Netflix movie Kill Boksoon with Jeon Do Yeon, which will premiere on the streaming platform on March 31st.
She has also signed up to play the main role of Seol Ah in the Netflix sci-fi drama Black Knight, as well as main roles in the movies Possession and Starlight is Falling, and a supporting role in Single in Seoul.
Yep, 2023 is most definitely The Year of Esom. Yay!
As for Ahn Jae Hong, the 36-year-old actor is playing main roles in the dramas Mask Girl and Chicken Nugget, as well as the main role of Kang Yang Hyun in the movie Rebound, and another as-yet-unnamed main role in High Five.
Meanwhile, look out for Esom on Netflix in Kill Boksoon at the end of the month, and watch Ahn Jae Hong in a variety of dramas on Viki.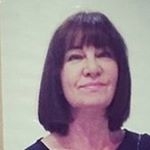 Latest posts by Michelle Topham
(see all)