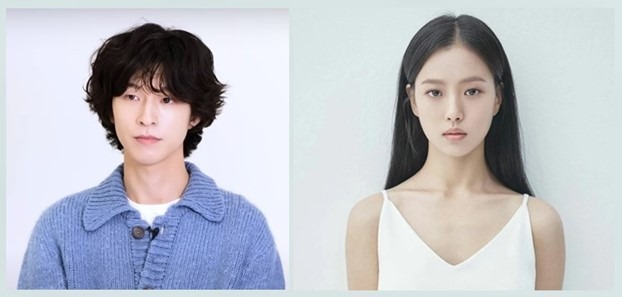 The 28th Busan International Film Festival (BIFF) kicks off on October 4th, with various films and TV series being screened during the 10 days of the festival, and actors, directors and others involved in the South Korean film industry receiving awards for their work.
Park Eun Bin and Lee Je Hoon have already been announced as moderators for the ceremony, which will be broadcast live on South Korean TV.
Now today, Hong Kyung and Go Min Si have been named as the hosts for the closing ceremony.
That ceremony will close with the Chinese satire The Movie Emperor by Ning Hao.
Who are Hong Kyung and Go Min Si?
The 27-year-old South Korean actor Hong Kyung, of course, is known for his recent starring roles in Revenant, and Weak Hero Class 1, and support roles in Lovers of the Red Sky, and D.P., as well as an acclaimed support role in the film Innocence.
Meanwhile, 28-year-old actress Go Min Si has just completed filming in the upcoming Sweet Home, Season 2, as well as starred in the dramas Youth of May, the first season of Sweet Home, and Secret Boutique.
She has also just finished up a starring role in the critically-acclaimed film Smugglers.
While already well-known for their superb work, both actors stand to gain even more recognition from their upcoming involvement with the 28th Busan International Film Festival.
The festival itself will be take place from October 4th to October 13th, and will be held at the Busan Cinema Center in Busan, South Korea.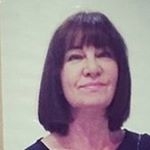 Latest posts by Michelle Topham
(see all)