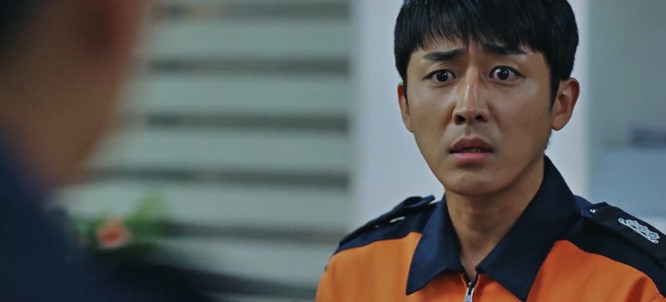 One of the most successful Korean dramas of late last year was The First Responders.
An emergency service procedural that grabbed a sizeable portion of both the Korean drama-watching audience and international fans.
Advertising
So when the first season of the action thriller ended on December 30th, 2022 one of the only things fans were talking about was how long they would now have to wait for The First Responders, Season 2 to premiere.
As it turns out with today's news, not too long as The First Responders, Season 2 premiere has been officially scheduled to take place in August.
Something fans will be ecstatic about as, after all, much of the drama was sit-on-the-edge-of-your-seat stuff.
Advertising
All of the main cast are returning to reprise their roles in the second season — Kim Rae Won as police detective inspector Jin Ho Gae, Son Ho Jun as firefighter Bong Do Jin, and Gong Seung Yeon as paramedic Song Seol.
Filming has also already begun on The First Responders, Season 2, so there wasn't much time for the actors to get out of character or forget why they enjoyed performing in the popular drama so much before they had to show up on set again.
The First Responders, Season 2 is once again being directed by Shin Kyung Soo, and was written by screenwriter Min Ji Eun, who was apparently writing the second season's scripts while the first season was still airing.
So far, 12 episodes is being reported as the number in the second season, with the original network SBS airing the drama as it releases.
Like the first season, Disney Plus is likely to air its sequel. We will keep you updated as we find out more.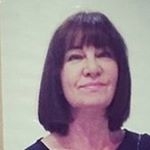 Latest posts by Michelle Topham
(see all)