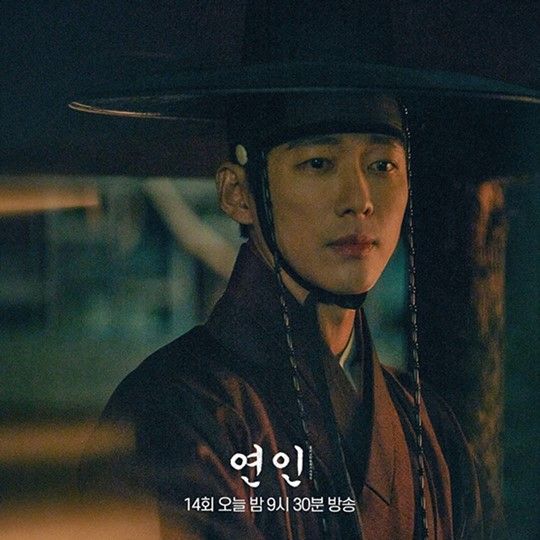 My Dearest, Episode 14 sees massive ratings increase compared to first episode of Part 2
My Dearest, Episode 14 aired last night in South Korea to the highest ratings the drama has earned since its second part premiered on October 13th.
Those ratings were also very close to the highest rating Part 1 earned on September 2nd with 12.2 percent of the audience share.
According to Nielsen Korea, My Dearest, Episode 14 earned 11.7 percent audience share nationwide on Saturday night.
Advertising
That is an increase from its previous episode's 10.3 percent, and an enormous increase from the 7.7 percent the historical drama earned for the first episode of Part 2 on October 13th.
In Seoul, My Dearest, Episode 14 saw a similar ratings increase, with the MBC drama earning 10.9 percent, an increase of 1.0 percent from Episode 13 and a big increase from the 7.5 percent it earned for the first episode of Part 2.
Both ratings placed My Dearest in second place for the day, only being beaten out for first place by the popular weekend drama Live Your Own Life.
International viewers love My Dearest
Personal ratings for My Dearest from international viewers are also very high.
Advertising
Users of My Drama List are currently rating the MBC drama an 8.8 out of 10, which is incredibly high for users of that site, while subscribers to Viki, the platform where the drama is currently streaming outside Korea, are rating it a crazy high 9.7 out of 10.
On IMDB, the rating platform where ratings often tend to be low due to spam ratings or people with a grudge, My Dearest is also earning a high 9 out of 10 stars.
In other words, international viewers of My Dearest love the drama, and the obsession you see from users commenting about it on various platforms does not seem to be ending.
Then again, with an historical drama this good, is anyone surprised?
The next episode of My Dearest will air at 21:50 (KST) on Friday, October 27th on MBC in South Korea, and on Viki for international viewers.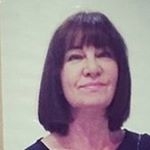 Latest posts by Michelle Topham
(see all)