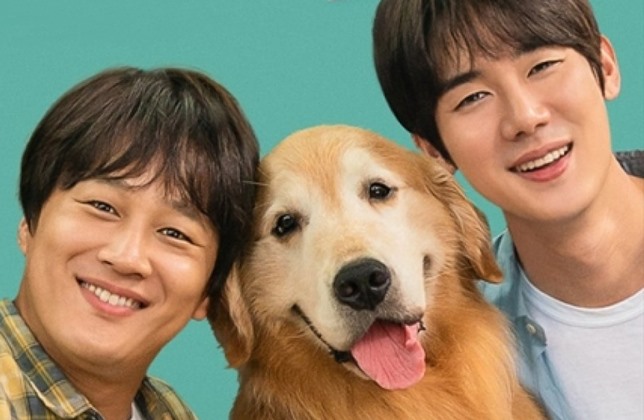 The upcoming South Korean film My Heart Puppy had a new poster released today featuring the movie's cute two main leads alongside the most adorable Golden Retriever.
The poster, from left to right, features Jin Gook (actor Cha Tae Hyun), Rooney the Golden Retriever and Min Soo (played by Yoo Yeon Seok).
Two men and a dog who head off on a journey to find a new home for Rooney after soon-to-be-married Min Soo finds out his fiancée is allergic to dogs.
Unfortunately, Rooney is Min Soo's best friend, so the new home he finds him must be perfect.
Things become complicated, however, when Jin Gook and Min Soo discover more abandoned dogs as their journey progresses.
That means finding Rooney a new home cannot be their only priority as the number of dogs they have with them begins to multiplies by many.
The utterly adorable-looking My Heart Puppy (native title 멍뭉이) is directed by Jason Kim (Goodbye My Smile).
The movie itself seems to be a funny and cute film about the importance of not only responsibility as a pet owner, but also about treating pets like important beings, and not just disposable things you can get rid of when they become a "nuisance".
As a life-long dog lover myself, I am looking forward to this one.
My Heart Puppy is due to premiere in movie theaters throughout South Korea on March 1st. Watch the film's official trailer below. Now isn't that the cutest thing?
More info: Korean Movie Database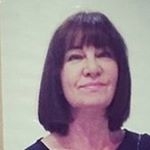 Latest posts by Michelle Topham
(see all)