Japanese singer Eve has just released a collaboration with Suis, half of the rock duo Yorushika, that is one of the most beautiful things I have seen coming out of Japan in a while.
The song is called 'Parallel Lines' by Eve and Suis, and is not only utterly gorgeous in its own right, but it also comes with a Ghibli-like anime music video that is simply stunning.
Advertising
Parallel Lines' (aka 'Heikousen') by Eve and Suis is being used as the theme song for a new Lotte Ghana 'Gift' campaign (Lotte being the famous South Korean confectionery manufacturer), with the chocolate itself being featured in the animated music video.
The music video tells the story of a young boy and a girl — Chiyoko and Reito — who live across a river from each other. The two have always been inseparable, sending each other messages by paper plane or by Morse Code via a flashing torch when they are not together.
As they grow up, they become even closer until, one day, Chiyoko learns her parents are moving away and, of course, she must go with them.
Advertising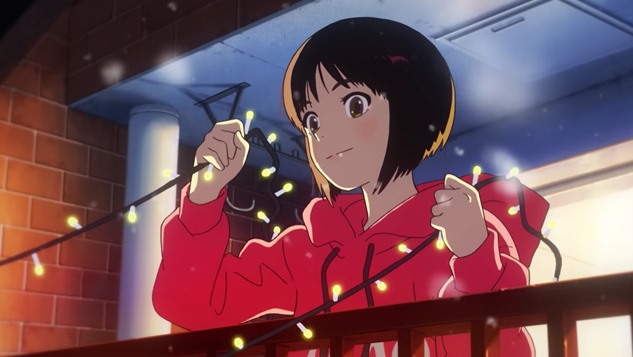 This means the two will be separated by a long distance for the first time in their lives.
But, even with that long separation, there are still ways to communicate how much they care about each other. One of them being a chocolate delivery on Valentine's Day.
If you love Eve, or Suis, or both of them (and who doesn't?), this music video is not only a must watch, it is a must watch over and over again. Because the song is lovely, the art style is stunning and the emotion those fast-moving drawings portray is something utterly wonderful.
Eve, of course, is known for his beautiful animated music videos, but this one, I think, is the best one yet.
Watch the music video for 'Heikousen' by Eve and Suis below. And then hit Replay and watch it again and again.
And, of course, if you are in Japan, don't forget to buy a bar of Lotte Ghana chocolate. You can read more about the company's 'Gift' campaign, and Chiyoko and Reito on the campaign's official website.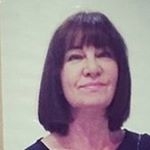 Latest posts by Michelle Topham
(see all)