What four languages does Teo Yoo speak?
There is a fabulous video from the KOCOWA TV YouTube channel featuring Korean actor Teo Yoo hanging out at an Uzbekistani restaurant in Seoul with two friends recently.
A video that not only features two of the four languages Teo Yoo speaks, but is also interesting to watch due to how he talks about falling in love with his wife.
The video is titled 'Yoo Teo can speak 4 languages!', but it doesn't actually feature the four languages the actor speaks, just two of them. Leaving some fans to ask, "What four languages does Teo Yoo speak?"
So, before we get into the subject matter of the video itself, let's just clear up that question first.
Teo Yoo speaks four languages. They are:
German. Teo Yoo is a native German speaker as he was born in Germany to Korean parents and grew up in Germany. Therefore, he speaks German just like any other native German.
Korean. Teo Yoo (who also goes by Yoo Teo in some countries including Korea) was born in Germany to Korean parents who emigrated to the European country for jobs. His given name is Kim Chi Hun. It is likely he grew up speaking German outside the home and Korean at home, as many immigrant families around the world do. Hence, why he is fluent in Korean.
English. After Teo Yoo's dream of becoming a basketball player died due to an injury, he concentrated on acting. He studied at prestigious drama schools in both the U.S. and England, so he also speaks fluent English.
Russian. The Korean actor took the main role in the Russian film Leto back in 2018, and had to say all of his lines in Russian. Due to that, it seems he also learned to speak Russian.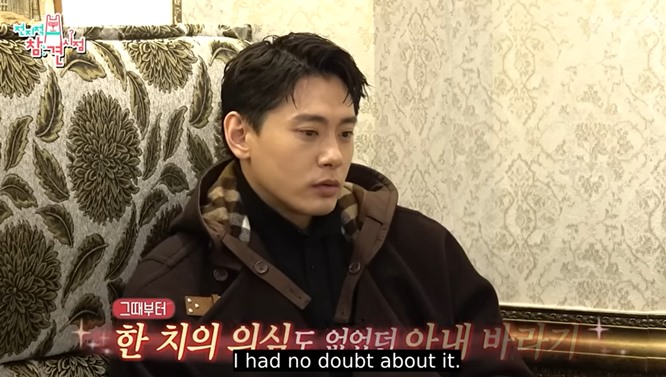 Yoo Teo can speak 4 languages!'
The KOCOWA TV video called "Yoo Teo can speak 4 languages!" is interesting for three reasons.
First, it shows off two of the four languages the actor speaks — Russian and Korean — as it takes place in an Uzbekistani restaurant where he speaks to the owner in Russian while he orders the food.
He then speaks to his friends in Korean.
Second, what is also interesting is Teo Yoo is a serious foodie.
That is evident in the video as you can really see the enjoyment on his face as he explains to his friends about the food they will be eating, and even some of the food's history.
Sure, this was obviously set up for the TV show itself, but it is still fascinating to see just how much Teo Yoo not only enjoys the food he is eating, but that his friends are enjoying these new tastes as well.
And third, right at the end of the video, Teo Yoo is asked about his wife, Nikki. A photographer and visual artist he has been married to for 16 years, and a woman who just happens to be 12 years older than him.
A woman whom he is still so in love with after 16 years of marriage, not too long ago when asked what happiness was to him, one of the things he mentioned was "Watching Nikki make coffee in the morning". Awwww.
And now, in the Yoo Teo can speak 4 languages! video, when asked by his friends if he has any relationship advice, after talking about moving in together before marriage and saying, even though he and Nikki did that he generally doesn't recommend it, he admits one thing.
He knew he was going to marry Nikki only two weeks after he met her.
Teo Yoo also admits the 12-year age difference meant nothing to him — "I didn't really think about the age difference. I just fell in love with her without a dating checklist. I just saw her as the person she was. I didn't think about her age or categorize her. I just loved her".
Watch the recently-released 'Yoo Teo can speak 4 languages!' videos below.
Sure, we all know he is not only a fascinating man but a truly lovely man, and doesn't he just keep showing it and showing it?
Teo Yoo, by the way, is currently starring in the Netflix romantic comedy Love to Hate You. A big hit for the almost 42-year-old actor and, in my opinion, one of the best Korean dramas in a long time.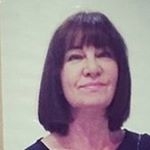 Latest posts by Michelle Topham
(see all)