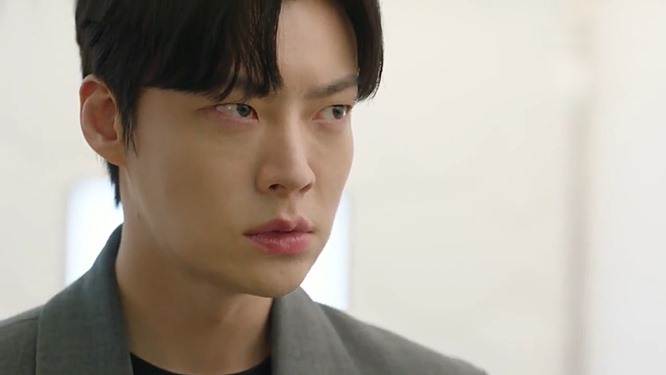 Nielsen Korea has released audience data for The Real Has Come, Episode 6 and it continues to prove the KBS2 weekend drama is one of the most popular shows on Korean TV.
That is after The Real Has Come, Episode 6 ratings came in at 20.1 percent nationwide last night, with a slightly lower 18.1 percent in Seoul.
Advertising
Ratings that show right from the first episode, which aired on March 25th, viewers outside Seoul seem to be more interested in the clichéd drama than those in the Korean capital.
Not that that affected The Real Has Come, Episode 6 ratings at all, as the romantic drama still ended up in the top spot for the evening.
With 44 episodes still to go of its 50-episode run, however, audience numbers could drop below its current 20 percent as some people do get tired of watching long dramas where the melodrama seems to be never ending.
One thing The Real Has Come has going for it above some other weekend dramas, though, is while the story might be overly melodramatic, the performances of just about every actor in it are superb.
Advertising
The drama is also very fast-paced, leaving little chance to become bored before some other crazy scenario grabs your attention.
The Real Has Come, Episode 6 is now streaming outside Korea via Viki although, after Episode 2, future episodes are only available for Viki Press subscribers.
The drama stars Baek Jin Hee, Ahn Jae Hyun, Cha Joo Young and Jung Eui Jae, and is airing via KBS2 in Korea.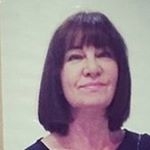 Latest posts by Michelle Topham
(see all)