The new Korean melodrama The Real Has Come just aired its first two episodes last weekend and, with the next one coming up tomorrow, KBS has just released stills from the next episode in anticipation.
The Real Has Come, Episode 3 stills feature Oh Yeon Doo (superbly played by Baek Jin Hee) in an outdoor drinking tent along with Gong Tae Kyung's mother Lee In Ok (Cha Hwa Yeon).
As we saw from the teaser at the end of Episode 2, Oh Yeon Doo meets up with Lee In Ok, who even shows her photographs of Tae Kyung (Ahn Jae Hyun ) as a baby, and mentions how she was alone when she gave birth to him.
At the moment, we are not sure why the two women meet, or what Tae Kyung has to say about it?
But the The Real Has Come, Episode 3 stills show, even if Yeon Doo looks hesitant about the meeting, Tae Kyung's mother is welcoming and friendly towards her.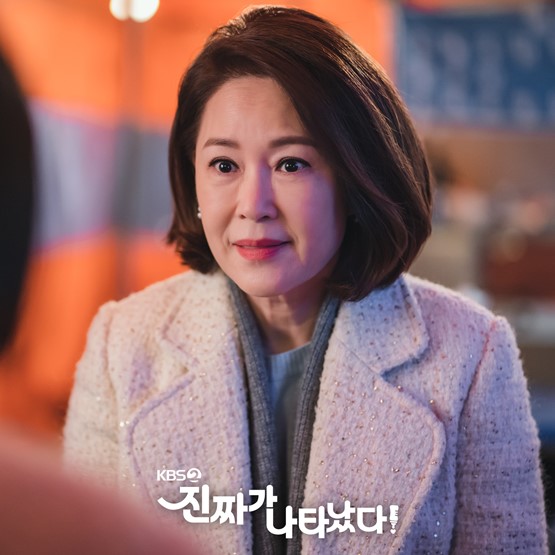 Not a big surprise, of course, as right from the drama's first episode, it seems like Tae Kyung's mother always tries to do the best for him. Even if that means taking on blame herself.
And, with her son adamant he will never marry assistant Jang Se Jin, maybe she is trying to figure out a more acceptable way for him to get married so that he doesn't have to break ties with his entire family?
Acceptable to him, that is.
As for seeing Oh Yeon Doo pouring herself a glass of soju in these stills, as far as we know from those ending scenes in the last episode, it appears she isn't pregnant.
Or is she?
Enjoy the just released The Real Has Come, Episode 3 stills above, and tune in tomorrow for the episode itself. I guess we will learn then why the two women are together.
As for first thoughts about the ongoing romantic drama, while I am not sure I will manage to watch all 50 episodes as, man, that is a big commitment, the first two very well-acted episodes were pretty addictive.
Especially the completely opposite dynamics of the two families involved.
Let's see what happens going forward then, eh?
The Real Has Come airs on KBS in Korea every Saturday and Sunday at 19:55 (KST) through September 10th. Outside Korea, the drama is airing via Viki.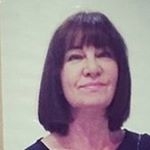 Latest posts by Michelle Topham
(see all)