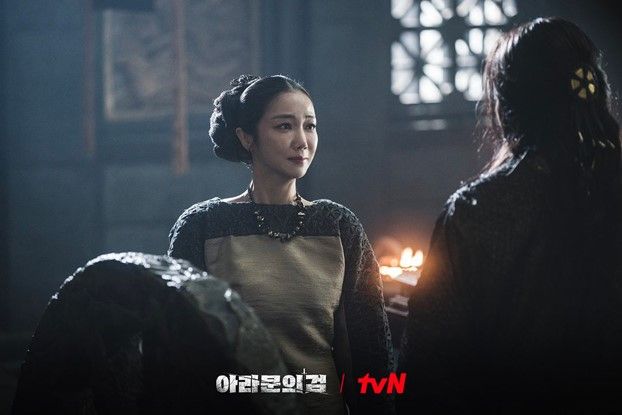 As a big fan of Arthdal Chronicles 2, I was thrilled to see the latest data from Nielsen Korea regarding Arthdal Chronicles 2, Episode 12 — the series finale that aired on tvN in South Korea last night.
That data shows the final episode helped the series go out with a bang and not a whimper.
After all, Arthdal Chronicles 2, Episode 12's ratings doubled from its previous episode, with the drama going from a 2.39 percent audience share natiowide for Episode 11 to a 4.60 percent for Episode 12.
Advertising
That means, when the ratings are included for all 12 episodes of the historical drama, its average rating per episode was 3.86 percent.
A very healthy rating for a drama that, not only experienced damaged ratings due to constant schedule changes because of the Asian Games, but that also had a heckuva lot of competition when it did air.
Arthdal Chronicles 2, Episode 12 ratings in Seoul
In Seoul, the Arthdal Chronicles 2, Episode 12 ratings saw a similar success with the tvN drama earning 4.94 percent of the audience share, which is markedly up from its previous episode's 2.52 percent, and just about double the audience share.
That rating also gave the drama an average rating for all 12 episodes of 4.09 percent in Seoul.
Both ratings also put the historical fantasy drama in first place as the most-watched show on Korean cable TV for all of Sunday.
Where to watch all 12 episodes of Arthdal Chronicles 2 series
Advertising
Arthdal Chronicles 2 stars Jang Dong Gun, Kim Ok Vin, Lee Joon Gi and Shin Se Kyung.
It aired on tvN from September 9th, 2023 to October 22nd, with two evenings in that period airing two episodes.
Outside South Korea, the entire series is now streaming on Disney Plus, with Netflix streaming the drama's first season.
(Re: tvN video below — it includes spoilers from Episode 12. Don't watch it if you don't want to know)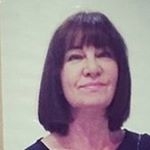 Latest posts by Michelle Topham
(see all)