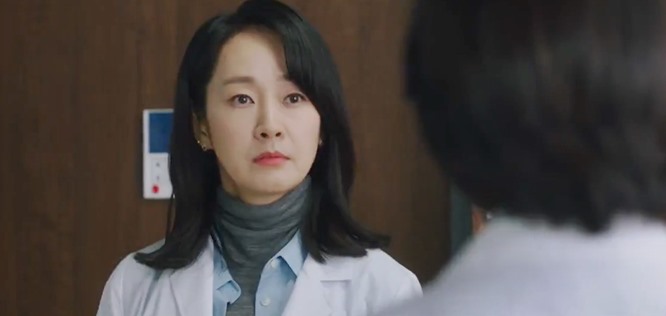 Doctor Cha, Ep 13 audience drops markedly. If Jeong Suk doesn't grow a backbone, it will be even smaller
The Korean family drama Doctor Cha, Episode 13 aired on JTBC and TVING in South Korea last night with a large drop in ratings from its last episode's all-time high.
Honestly, with how weak and whiny protagonist Cha Jeong Suk was in Episode 12, I would not be surprised if some viewers decided to drop the drama before Doctor Cha, Episode 13 aired as, if Jeong Suk doesn't grow a backbone soon, I will be done with the drama as well.
(Note: I have not yet watched Episode 13 so she may have already pleasantly surprised people, or thousands more may be dropping it going forward, including me).
The disappointing thing though is that writer Jung Yeo Rang started this drama out so well.
By Episode 10, however, the plot of Doctor Cha had started to go round and round in circles so much that I watched the last three episodes on double speed just to get it done.
How much drop was there in Doctor Cha, Episode 13 ratings?
The drop in ratings for Doctor Cha, Episode 13 just reported by Nielsen Korea turned out to be more than a 4.0 percent drop nationwide, which is huge for a drama in this late stage of its run.
That drop saw Episode 13 of the JTBC drama fall from last week's 18.49 percent to this week's 14.42 percent rating.
In Seoul, the drama's ratings fell even further from last week's 19.33 percent to this week's 14.56 percent — a decrease in audience share of almost 5.0 percent (4.77 percent).
Sure, the drama was still in first place for the day in South Korea, but a drop like that will often hint at problems with the script.
And honestly, I don't have much sympathy as, if the writer was this unsure of where she wanted the drama and the characters in it to end up, she should have ended it a couple of episodes ago.
The next episode of Doctor Cha will air on JTBC at 22:30 (KST) tonight. Netfix is also carrying each new episode outside Japan.
It will be interesting to see if the ratings fall even further, or if the Doctor Cha, Episode 13 ratings were an abberation, and Korean viewers are not as annoyed with the whole thing as I am.
Note: I will come back and update this article with my own thoughts about Episode 13 after I have watched it later on today.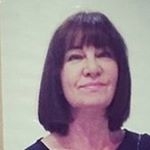 Latest posts by Michelle Topham
(see all)