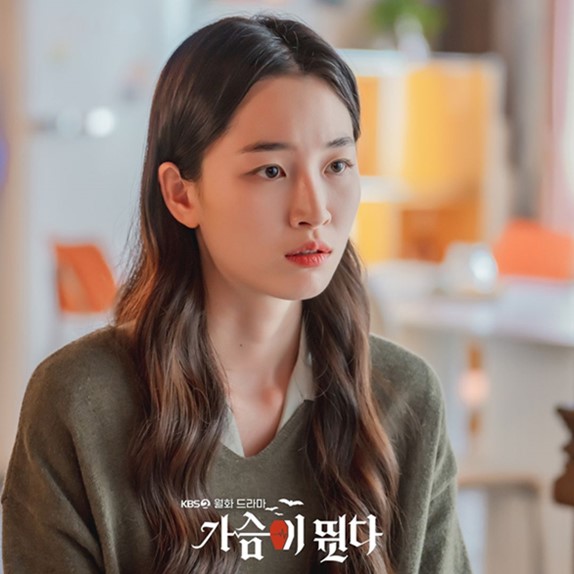 One thing I cannot understand about the latest batch of Korean dramas is the struggle the vampire-themed Heartbeat has had to find a loyal audience.
A struggle that began with a very decent 4.1 percent audience share for Episode 1, but that saw the romantic comedy's audience begin to fall quickly soon afterwards.
With last night's airing of Heartbeat, Episode 13, and a rating of just 2.0 percent nationwide in South Korea (down half from the first episode's 4.1 percent and only .1 percent away from its all-time low), it is obvious Heartbeat's struggle is not yet over.
A situation that is astounding to me, as the drama is funny, interesting, with an unusual plot and a really great cast.
Heartbeat's international audience
International Heartbeat viewers via My Drama List are still rating the drama an 8.1 out of 10, although comments about the four main leads tend to be more on the negative side.
The two second leads especially — both the male and the female — seem to be summarily detested (the characters not the actors) by just about everyone watching the drama.
That makes it difficult to highly rate a drama when most of the characters are unlikeable.
Others, however, are enjoying that the second leads can be pretty detestable and find the drama hilarious overall.
After Heartbeat, Episode 13, however, several people are saying they either watched it on double-speed as they found it "boring" or are dropping the drama as they find it annoying.
Fingers crossed they won't, and that Heartbeat's ratings improve before next week's final episodes as the drama is very entertaining.
The next episode of Heartbeat will air in South Korea tonight at 21:45 (KST) on KBS2.
Amazon Prime Video will also stream the latest episode around the same time.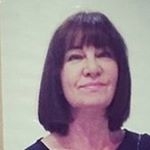 Latest posts by Michelle Topham
(see all)