If you have been missing the superb Korean actor Kim Seon-ho since his acclaimed role as Chief Hong in the hit K-drama Hometown Cha Cha Cha, don't worry as it appears he may be about to star in the movie Tyrant.
At least according to several Korean news outlets who are naming Kim Seon-ho along with Cha Seun-won (Our Blues) as the possible new stars of the upcoming movie Tyrant.
No word yet on if the rumors of the two popular actors appearing in the same film are true, but Cha Seung-won's agency, YG Entertainment, has confirmed the actor is considering working on the film.
If Cha Seung-won was to accept the Tyrant offer, it would be his first role since his starring role in the Netflix film Believer 2.
As for Kim Seon-ho, he hit the big time last year when he appeared as the male lead in Hometown Cha Cha Cha.
A role for which he was awarded Gallup Korea's Television Actor of the Year (well-deserved), and which caused the number of Korean and international fans supporting the Korean actor to increase massively.
After its completion, Kim Seon-ho went back to his first love — live performances on the stage — starring in the new play Touching the Void.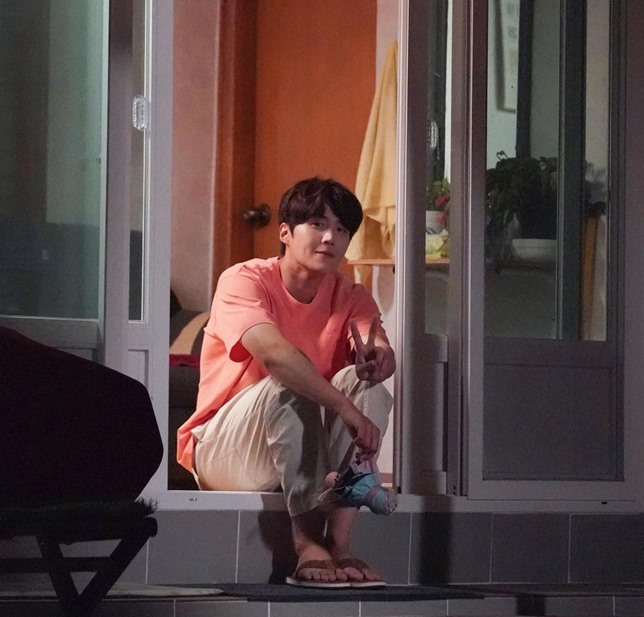 Advertising