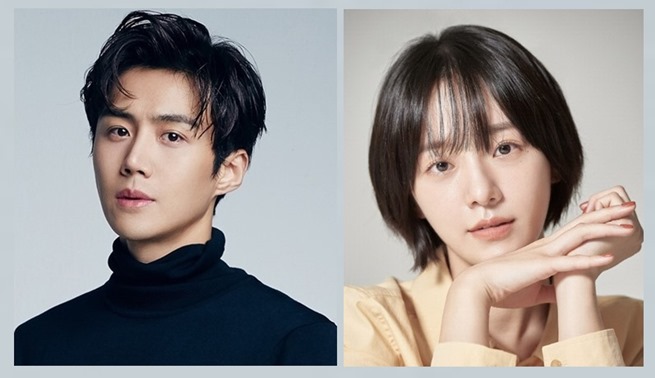 Earlier today, Korean news media was reporting actor Kim Seon Ho had turned down the lead role in the upcoming drama Hash's Shinru (working title).
It now appears one of the reasons why is due to both Kim Seon Ho and Park Gyu Young being in talks to become the leads in a new mystery drama.
According to the actor's agency, SALT Entertainment, Kim Seon HO has received an offer to star in a new mystery drama called Into the Dead (literal translation from Korean is 'Desperate Man' so this is just a possible working title at the moment).
The drama is being directed by directors Kim Ji Woon (Dr. Brain) and Park Bo Ram (Through the Darkness), and tells the story of a woman who is investigating the death of her younger brother after a supposed suicide, and a mysterious man she meets along the way.
It will be the first drama for Kim Seon Ho since his role as Hong Doo Shik in the massively successful Hometown Cha Cha Cha, and the first role he has accepted since his currently-being-filmed role as Choi Gook Jang in the upcoming movie Tyrant.
As for his possible lead, Park Gyu Young, she has already signed on to the dramas Sweet Home, Seasons 2 and 3 this year, as well as accepted the main role of Seo Ah Ri in another drama Celebrity, and the main role of Han Hae Na in A Good Day to be a Dog.
In other words, it appears 2023 will be a busy year for both Korean actors.
Meanwhile, there has not been an announcement as to where Into the Dead will air or when, but we will keep you updated if/when Kim Seon Ho and Park Gyu Young's acceptance of the drama's main roles is announced, as well as the drama's premiere date.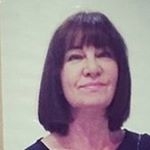 Latest posts by Michelle Topham
(see all)