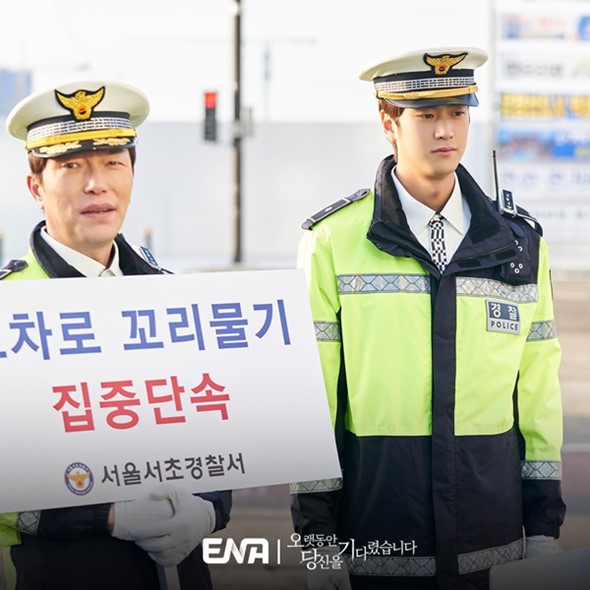 The Korean mystery thriller Longing for You, Episode 6 aired on ENA last night and continued to see rising ratings, just like the drama has done since its second episode.
Numbers via Nielsen Korea show Longing for You, Episode 6 garnered 2.66 percent of the audience share nationwide, which is up from the drama's previous episode rating of 2.41 percent and yet another record for the drama.
In Seoul, the latest episode earned an even higher 2.75 percent, which is up from Episode 5's 2.60 percent audience share.
Considering the first episode of Longing for You kicked off with a 1.40 percent rating and a 1.35 percent in Seoul, this week's ratings are huge.
Longing for You rated lower by international audiences
When the drama first began airiing, Longing for You was being lauded by international audiences who are primarily watching the drama via Viki.
Until, as episodes continued to be released, the arrogant personality of the main lead Oh Jin Seong (played by Na In Woo) began to grate on people's nerves.
Throw in that the female lead Go Young Joo (Kim Ji Eun) has personality issues as well, and some are finding the both of them so annoying they dropped the drama a few episodes in.
That is why, according to the current My Drama List rating, Longing for You is rated 7.9 out of 10 by those watching the drama and with comments that are quite negative when it comes to Oh Jin Seong.
Personally, I think Oh Jin Seong is much more complex than some people are seeing as well as a beautifully written character, so I will be sticking around to see how things progress.
Longing for You stars Na In Woo, Kim Ji Eun, Kwon Yul, Bae Jong Ok, Lee Kyu Han, and Jung Sang Hoon
The drama is airing via ENA in South Korea, with the next episode premiering on Wednesday August 16th at at 21:00 (KST).
International viewers will be able to watch the latest episode via Viki soon after.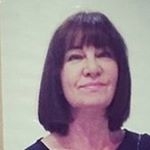 Latest posts by Michelle Topham
(see all)