One of the many delights of the new Korean romantic comedy King the Land is the music used on the drama's soundtrack.
Songs like the incredibly sweet and touching one that first plays in Episode 1 as chaebol heir Goo Won and hotel employee Cheon Sa Rang first come into contact with each other as they pass in the hotel lobby.
That song is called 'Confess to You' by Lim Kim, and begins with an absolutely gorgeous slow intro that then morphs into a catchier than hell dance pop ballad.
'Confess to You' is then played again several times throughout the first four episodes of King the Land, including during the scene in Episode 3 where Goo Won and Cheon Sa Rang are on the island drunk, and he is staring at her as she smiles.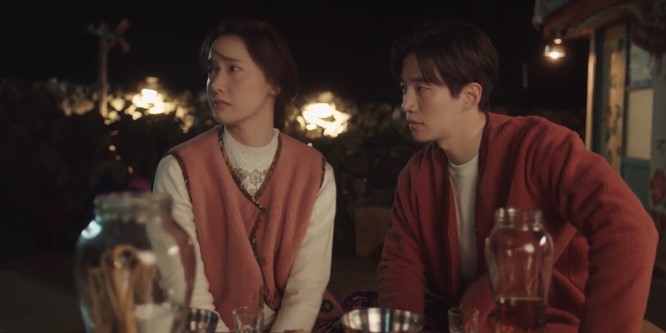 The song stops playing as the two stagger off to bed drunk.
Who is Lim Kim?
Lim Kim is a South Korean K-pop indie folk pop singer who debuted as a solo artist back in 2013 after getting her start in the music business as half of the folk pop duo Togeworl.
In the last decade, the singer has released a full-length album, four EPs, two single albums and over 30 singles.
Lim Kim's 'Confess to You' on the King the Land is not the Korean singer's first song to be used on a drama soundtrack either.
Her songs have also been featured on the soundtrack of popular K-dramas like The Suspicious Housekeeper, Reply 1994, Hello Monster, and Reflection of You, as well as on the Korean reality TV show Roomate.
Listen to Lim Kim's 'Confess to You' from the King the Land soundtrack in the song's music video below. It features some of the sweetest scenes from the drama.
You can also hear the song via Spotify, where you can also listen to its lovely instrumental version (via Spotify widget below).
RELATED: What is the cool pop song playing over King the Land Ep 1 end credits?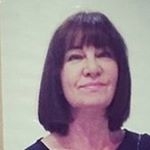 Latest posts by Michelle Topham
(see all)