Now I admit, while I read huge amounts of manga and webtoons, I still haven't read Lee Hye's popular webtoon See You in My 19th Life (sometimes also called Please Take Care of Me in This Life As Well) (readable via Naver — with the final chapter out last month)
With the announcement this week of Shin Hye Sun, Ahn Bo Hyun, Ha Yoon Kyung and Ahn Dong Gu starring in the tvN adaptation of that webtoon, however, it looks like I may put that off even longer.
Simply because I hate watching a drama where I already know how it ends.
In this case, though, I am especially not interested in reading See You in My 19th Life before the drama adaptation airs, because I really want to see if one of my favorite Korean actors, Ahn Bo Hyun, ends up getting the girl in this drama at least.
And I want to go through every step of the way with him while/if he does.
After all, my last walk in the park with the talented actor was his fabulous role as Nam Eun Gi in Her Private Life — the guy who was in love with female lead Sung Duk Mi (played by Park Min Young).
Of course, that didn't end up too well for Ahn Bo Hyun as, in that drama, Park Min Young walked off with Kim Jae Uck (well, you can't blame her), leaving Ahn Bo Hyun to date Cindy/Kim Hyo Jin, that obnoxious rich girl who actually became quite decent.
Sure, he got the girl. But she wasn't the girl he initially wanted.
From the synopsis of See You in My 19th Life, however, it sounds like Ahn Bo Hyun may have a better chance of ending up with the person he loves this time around.
At least if he ends up falling for the female lead in the drama, played by Shin Hye Sun.
So let's look at the plot, and see how much of a chance Ahn Bo Hyun stands, eh?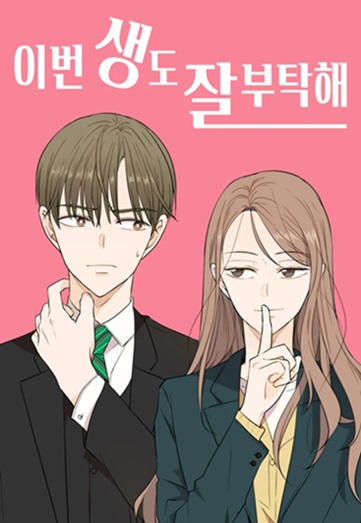 What is the plot of See You in My 19th Life?
The plot of the upcoming drama sounds quite complicated, and more than just a little unrealistic, but… still one of those dramas with so many heart-wrenching scenes that make you cry.
And I like that.
That is because See You in My 19th Life follows the story of Ban Ji Eum (played by Shin Hye Sun), a woman who has been reincarnating over and over again for nearly a thousand years.
Now, in her 19th life, Ban Ji Eum wants to find a man called Moon Seo Ha (played by Ahn Bo Hyun) as, in her 18th life as Yoon Joo Won, she helped him through the trauma of losing loved ones while still a child.
But soon after, 12-year-old Yoon Joo Won died as well, leaving Moon Seo Ha devastated at his loss. Due to this, he lives his life keeping a distance from others, as he doesn't ever again want to feel the pain of losing the people he loves.
Now, Yoo Joo Won has been reincarnated in her 19th life as Ban Ji Eum, and finding Moon Seo Ha again is the most important thing on her mind.
Will Ahn Bo Hyun get the girl in See You in My 19th Life?
Honestly, how could he not?
After all, when Ban Ji Eum's goal in life is to find Moon Seo Ha and carry on supporting him like she did before, isn't it obvious the two of them will end up together?
As a huge fan of Ahn Bo Hyun, all I can say is, hell, let's hope so.
The other two main leads are played by Ha Yoon Kyung (Extraordinary Attorney Woo) who plays Yoon Cho Won, the younger sister of Yoon Joo Won, and Ahn Dong Goo, who plays the role of Ha Do Yoon, Moon Seo Ha's secretary and childhood friend.
It is the first main role in a TV drama for both of them.
See You in My 19th Life is due to premiere sometime in the first half of 2023, and already started filming a few months ago.
We will keep you posted as soon as we find out more. Meanwhile, keep your fingers crossed that, this time at least, Ahn Bo Hyun ends up with the love of his life.
Because my heart just needs that.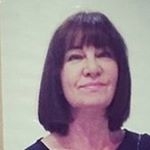 Latest posts by Michelle Topham
(see all)