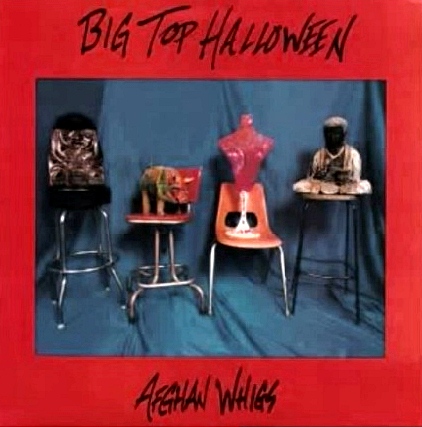 In the eight years I was a radio DJ at 97X WOXY, I had hundreds of songs I would call my 'favorites' but most of the ones I would play over and over again on air were the ones I could dance to – slow or fast, it didn't matter.
After all, there was nothing more fun than putting the headphones on in the early hours of the morning, turning up the music LOUD and dancing around the radio station all by myself. A special kind of high.
One of my most favorite of these songs was the Afghan Whigs' 'But Listen', which is the song I have chosen to listen to for my Repeat Rotation Video today.
From their first album Big Top Halloween, 'But Listen' has a sweet and slow guitar and drum intro that quickly morphs into almost a dirge for a lost love (well, with lead singer Greg Dulli's amazing voice sounding so full of grief, it's no wonder), but then speeds up to climax with a faster guitar, piano and drum finish that is just lovely.
An awesome song, and emotionally sung by Dulli.
Afghan Whigs, by the way, were from Cincinnati, Ohio, the home of 97X WOXY so, for us, they were 'local boys' and I think just about every DJ at 97X used to play them as much as they could. Besides, right from their very first album they were so kick ass it's no wonder.
Now listen to the Whigs playing 'But Listen'. Breaks your heart, doesn't it?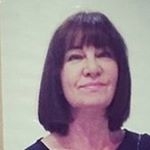 Latest posts by Michelle Topham
(see all)