My first proper dealings with Vienna-based pop singer songwriter and record label CEO Anne Eck was when I wrote an article late last year about her just-founded indie record label Silvertree Records.
At the time, I just presumed she was Austrian and so I wrote about her that way. Anne, being incredibly polite and professional, did not correct me even after she read it.
So, it was not until I officially met her at her record label launch concert at Vienna's B72 back in February I learned that, while she has lived in Vienna for more than 12 years, Anne is not actually Austrian but German.
Whoops! (My original article, by the way, is now corrected).
And I mention this only because I wanted to point out everything about Vienna-based Anne Eck is elegant, professional and comes with huge amounts of class.
Right from the way she looks and acts, down to not wanting to embarrass me by pointing out my glaring mistake and to the just-released music video for Eck's new single 'Hello My Heart'.
A single Anne released on June 12th, and one that has had quite a large amount of attention from various Austrian news and music outlets already.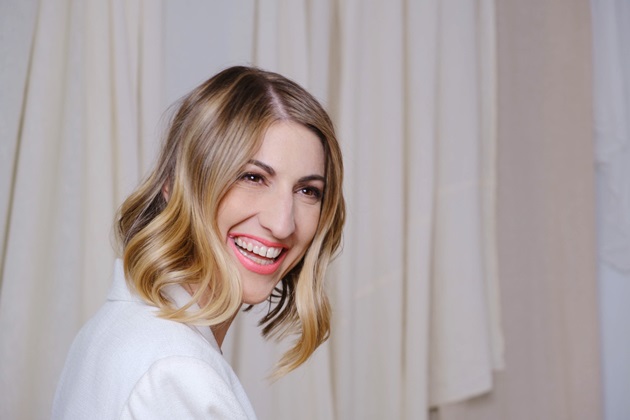 Not surprising really as 'Hello My Heart' has a beautiful melody, a catchy chorus that is such a gorgeous earworm it sticks with you long after you have first heard it and an upbeat and feel-good message.
As Anne says herself about her new single:
HELLO MY HEART // is a song about connection – to ourselves and to others. It is a hymn and a tribute to our own heart & self. It is about the courage to stand up for yourself, to show yourself as you are and to open up to all facets of life, whether vulnerability or strength.

This opening creates connection and closeness to ourselves and to others, despite all individual differences. The moment we show ourselves who we really are, in which we accept ourselves as we are, in which we accept the people around us as they are, the connection to ourselves and to others happens. This is more important than ever.
The song is also a wonderful piece she performs at concerts as a way to bring the audience together by asking them to sing the chorus along with her.
I can attest to how well it works, as I sang it along with Anne at her concert in February and everyone in the audience was grinning at each other like fools by the time we had all finished, as it left us all feeling so happy.
Even those of us (me!) who can barely carry a tune.
After all, when you have spent time in a crowded room with a couple of hundred other happy, smiling people all singing "Hello my Heart, spread your wings and fly up high, you are strong enough and you can go alone and go and go" at the top of their lungs, it is suddenly easy to believe you really can go and go and go yourself.
As for the aforementioned official music video for Anne Eck's 'Hello My Heart', watch that below to see how elegant, feel-good and emotionally powerful it really is.
Because it is a chic Anne and some of her similarly attired friends and fans filmed against a simple draped background, all doing their own wonderful style of dancing like no-one is watching to 'Hello My Heart' and then singing their hearts out during the chorus.
All exactly who they themselves are, with different ways of dancing, moving and simply being, but still fitting perfectly together to create a beautiful whole.
And the idea behind the video works for me maybe even more than it works for you, as I have seen Anne in action in real life.
She really is one of those rare people who seems to be very comfortable with herself and who she is and, because of that, is able to easily accept others for who they are as well.
And, when you realize that, it not only makes you feel easily connected to her but also better about yourself too.
So, that Anne chose to write a song like this then does not surprise me at all.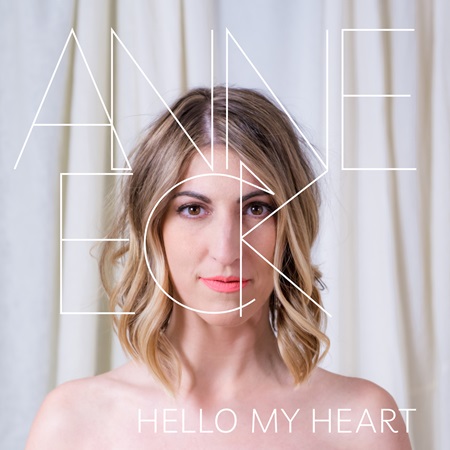 Anne Eck's 'Hello My Heart' is the lead single from her upcoming studio album TH12, which is due to be released in Spring, 2021.
Listen to the song in its official music video below, and in the Spotify player below that and I guarantee you will be singing it for days afterwards.
You can learn more about the fabulous Anne Eck on her official website.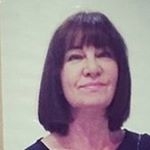 Latest posts by Michelle Topham
(see all)