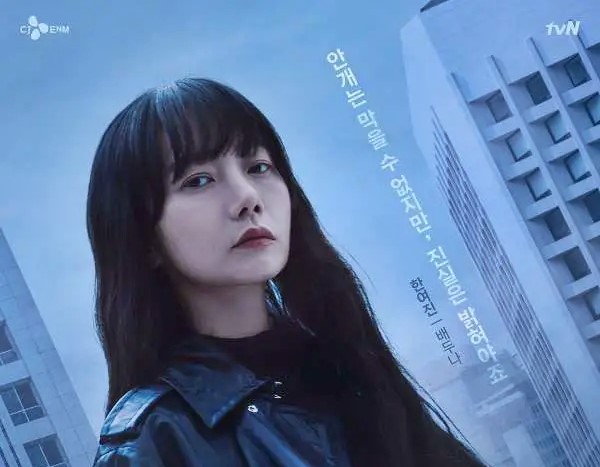 Stranger's Bae Doo Na may play lead role in new thriller
While Korea's Star News is reporting South Korean actress Bae Doo Na has accepted a role in the upcoming drama Family Planning (working title) it seems her agency, Goodman Story, has a different take on that news.
According to Goodman Story, the agency Bae Doo Na signed with earlier this year, the 43-year-old actress is currently considering a role in Family Planning, but it is one of several roles Bae Doo Na is now looking at after taking a two-year break from dramas.
"Nothing is confirmed yet", Goodman Story insists.
Advertising
If Bae Doo Na does accept a role in Family Planning, this one could very well be a "must watch".
After all, not only is the actress superbly talented and always chooses interesting, complex roles, but Family Planning sounds like it features a fascinating plot.
The plot of K-drama Family Planning
Family Planning follows a woman who went through brutal "brain hacking" training in an unknown facility as a child, and is now part of a team of agents who are sent out on missions disguised as part of "normal families".
In the outside world, she now punishes criminals and other villains with her hypnosis techniques, making them experience lives of pain even more painful than their victims endured.
Bae Doo Na's previous roles
Bae Doo Na, of course, is known for her superb performance in the superb tvN drama Stranger and Stranger 2 alongside Cho Seung Woo, as well as main roles in the Kingdom series and in her most recent drama, the sci-fi series The Silent Sea in 2021.
Advertising
She also starred in the films Broker and Next Sohee last year.
Meanwhile, Family Planning (aka Family Plan) may also feature Baek Yoon Shik (Vagabond) and Ryu Seung Bum (Moving), who are both also said to be in talks for main roles in the drama.
We will keep you posted as we find out more, but this one sounds fascinating.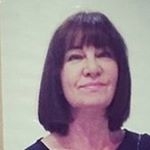 Latest posts by Michelle Topham
(see all)