Bargain is a 6-part Korean drama known for its fast-paced craziness
The Korean comedy crime thriller Bargain won the Best Screenplay award at the Cannes International Series Festival (aka Canneseries) earlier this month.
It is the first time a drama from South Korea has ever been given an award at the prestigious French festival.
Thus, as K-dramas become more and more popular around the world, it is quite an important moment in Korean drama history.
Bargain stars Jin Seon Kyu (Through the Darkness), Jeon Jong Seo (Money Heist: Korea) and Chang Ryul (The Golden Spoon), and was released in October, 2022 via TVING.
Fans of the series like it for its fast-paced craziness, funny characters and bizarre plot that actually works well.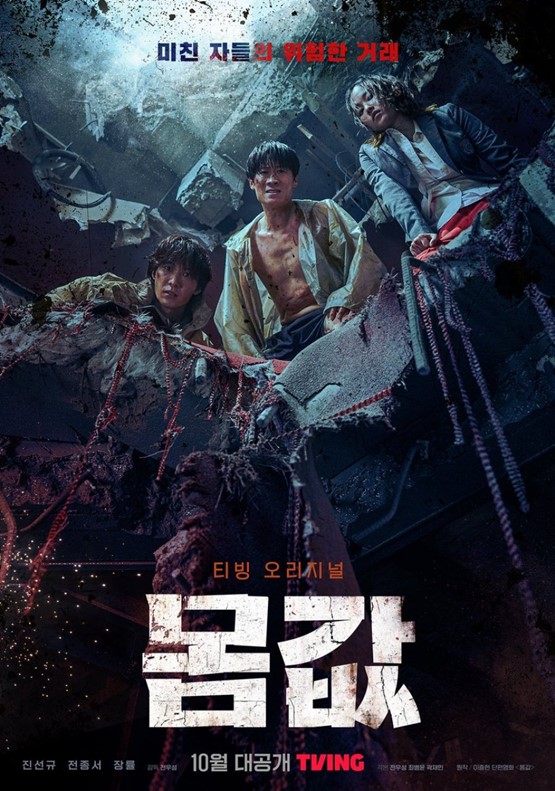 What is the plot of the K-drama Bargain?
The six-part series is based on an award-winning short film directed by Lee Chung Hyun.
My Anime List explains the plot like this:
Noh Hyung Soo visits a motel room to see Park Joo Young. He is pleased with her appearance and happy to pay for her services, but a surprise is waiting for No Hyung Soo. He is soon surrounded by people who have come to buy his organs.

They bargain over the price of his organs with Park Joo Young conducting the auction but, as his kidneys are sold to the highest bidder an earthquake suddenly occurs. Within the collapsed building, everyone now struggles to survive, with bargaining suddenly becoming paramount to their success.
Bargain is directed by Jeon Woo Sung (Strongest Deliveryman), and was written by the director in collaboration with Choi Byeong Yun and Kwak Jae Min.
The Korean drama was shown at the Cannes International Series Festival with the result the audience gave it a several-minute long standing ovation.
Unfortunately, Bargain has not yet been made available for most international audiences, so most people outside Korea who have watched it have been forced to watch it on non-legal website.
Luckily that is about to change as Paramount+ has bought the streaming rights, so you can expect to get access to Bargain some time later this year.
Until then, watch the official Bargain trailer. Now doesn't that look exciting, fast-paced and fun?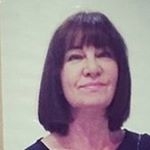 Latest posts by Michelle Topham
(see all)