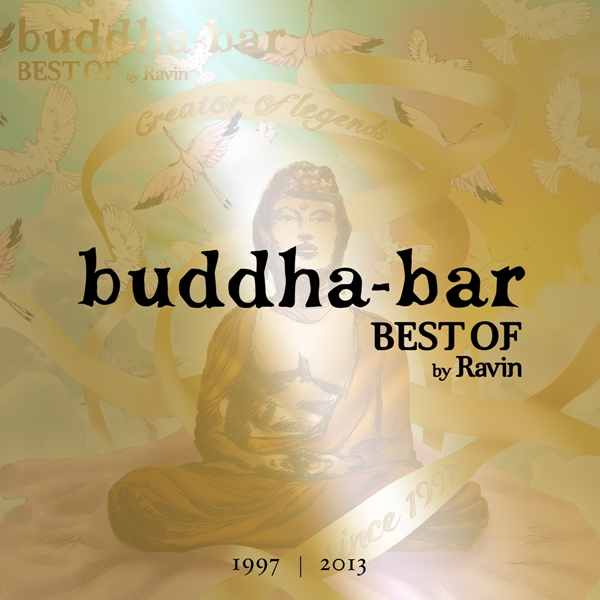 Best of Buddha Bar by DJ Ravin 1997 to 2013 is just about the perfect album
I started a new segment on Leo Sigh called The Daily Album a few weeks ago, and then had to let it drop due to life just taking over. Today, seemed to be a good day to get back to it, as it has been a pretty stressful day and I needed something mellow to listen to.
That something mellow is my latest new favorite album — Best of Buddha Bar by DJ Ravin – 1997 to 2013. An album I have been listening to on a loop for the last three days, simply because it is that beautiful.
Now, if you are not familiar with the Buddha Bar series of albums, oh you absolutely should be.
They are compilation albums first created by Parisian restaurateur Raymond Visan and DJ and interior designer Claude Challe, the same people who founded the Buddha Bar bar, restaurant and hotel franchise.
After the first couple of compilations, the albums were handed over to different DJs to curate. There has been a Buddha Bar album released every year since 1999, as well as various 'Best Of' compilations. And, yes, I own most of them.
The music on the albums is international lounge music, and it is always eclectic, mellow and such fabulous music to listen to if you want to unwind or just go off into a dream world somewhere.
As for the Best of Buddha Bar by DJ Ravin -1997 to 2013, it was released in 2013 and is quite massive, compiled as it is of three CDs with a total of 45 tracks.
Although I love all of them, my favorite CD is the first one, as the two tracks I like the most are on it — track number one Nicos' 'Secret Love' (that violin is incredible) and the second track 'Homage To Mr. V' by Carlos Campos, Ravin, and David Visan, with its chic French ramblings, the stunning strings, piano and French harp.
You can listen to all three Best of Buddha Bar by DJ Ravin CDs on Spotify in the player below, and you can buy the entire compilation album on iTunes.
All I can say is if you want an album that takes you out of yourself and just makes you feel content every time you listen to it, Best of Buddha Bar by DJ Ravin is the one I always throw on.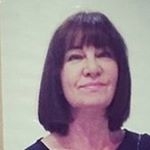 Latest posts by Michelle Topham
(see all)