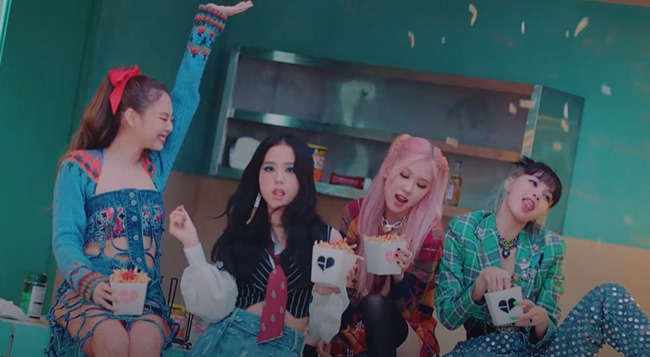 South Korean girl group Blackpink have continued their enormous success this week with the release of another new music video.
This time it is Blackpink's 'Lovesick Girls' video that only hit YouTube a few hours ago and, in that short time, has already gained over 45 million videos. The type of huge numbers fellow South Koreans BTS usually amass.
Probably not so surprising though.
Not when you consider Blackpink's previous music videos 'How You Like That' and 'Kill This Love' both broke records for the most views in a 24-hour period.
Something Blackpink's 'Lovesick Girls' is likely to do as well.
'Lovesick Girls' is the third single from The Album, the first Korean-language album the girl group has released, and one that hit shelves today.
It is an extremely short album, with only eight hyperly-upbeat pop songs, and running just 24 minutes 26 seconds in total.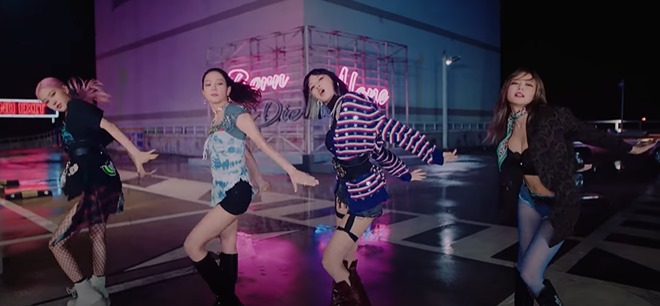 The music video for the rap-based English/Korean track has the four girls — Jisoo, Jennie, Rosé, and Lisa — in various high-energy situations, both with men and without, but mainly dancing and singing with each other.
Four girls who want to prove they don't really need love, because "we were born to be alone" but so lovesick, they want it anyway.
Lyrics for Blackpink's 'Lovesick Girls' were written by band members Jisoo and Jennie, along with songwriters Teddy, Løren and Danny Chung. Iconic French music producer David Guetta had a hand in helping compose the music.
The song itself is catchy as hell, and even more so when you see the cute dance moves Blackpink produce on their very fun music video for the track.
Watch Blackpink's 'Lovesick Girls' music video below, and keep revisiting the song's YouTube page once in a while, as it should be fun to see the huge number of views this cute and upbeat video eventually earns.
Blackpink's new album The Album released today, and is available for digital download on all the usual music platforms now.
EDIT: Just 12 hours after this article went live, and Blackpink's 'Lovesick Girls' is at almost 85 million views and counting. Crazy, eh? 🙂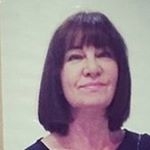 Latest posts by Michelle Topham
(see all)