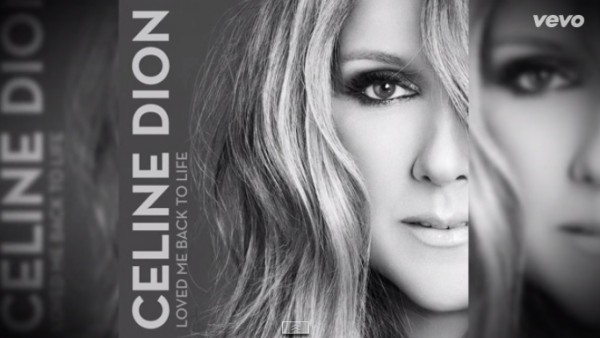 Occasionally, I have these days where I'm so busy I can barely breathe. Then along comes Conchita Wurst and screws up all my plans. Today was one of those days. Again. I'm fighting it. Really I am. (Although probably not that seriously, if the truth were known).
Advertising
Things that happened today finally culminated in me writing an article about the lovely Ms. Wurst I didn't really have time to write, (but she would be a fabulous Bond theme singer), and switching my planned Repeat Rotation Video to a completely different song, because I made the mistake of listening to one of Conchita Wurst's playlists.
But the absolute worst thing about this? Conchita Wurst has me listening to a Celine Dion song for my Repeat Rotation Video today. She's a singer I don't really care for, and so I don't listen to her music.
And then…..Conchita had one of Celine's songs on a playlist, the damn thing is beautiful, and it's been stuck in my head ever since.
The song is "Loved Me Back to Life", it's different than much of what Celine normally sings, she's gone with 'less is more' when it comes to the way she sings, which is appealing, I love the way her voice goes raspy when she sings "the voices inside so loud" and, of course, I should have known I would like "Loved Me Back to Life" as it was written by Sia.
You know — Sia. Her of the "Oh my God, is this the most amazing dance and vocal performance you've ever seen or not?' (I'm talking about Chandelier, one of my all-time favorite songs).
Advertising
So, my Repeat Rotation Video today is Celine Dion's "Loved Me Back to Life", and it's courtesy of Conchita Wurst. And, for God's sake, do not thank her. She needs no encouragement where Celine is concerned. Believe me.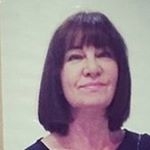 Latest posts by Michelle Topham
(see all)