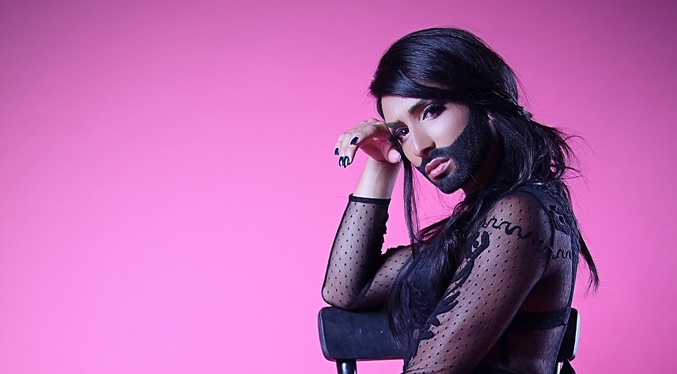 Every time I hear Conchita Wurst is performing at yet another concert in Europe, my soul hurts as I won't be there. But, when I heard today that Conchita Wurst is opening Stockholm Pride at the end of July, the first thing I thought was "Thank God she's not singing on the 28th. It's my birthday and I think I'd kill myself". Okay, not really. But you know the feeling.
Anyway, I digress and……yes, indeed, Conchita is going to be singing at Stockholm Pride again this year.
She'll be performing "Rise Like a Phoenix" at the opening gala on Wednesday, 30th July at Pride Park. The day before, she'll also be in Stockholm to participate in "Allsång på Skansen", which apparently translates in English to 'Sing-along at Skansen'.
Last year, 60,000 people attended Stockholm Pride and 600,000 watched the parade so, yes, this is a big one.
It's also the 16th year for Stockholm Pride and, with Conchita Wurst being back there again, but this time as Eurovision's big winner, I'm betting it's going to be their biggest one yet.
Meanwhile, her next big concert is this weekend, when she'll be the headlining act at London Pride. (She's scheduled to be on stage at 5:40pm, by the way, for a 15 minute performance).
All I can say is, Thank God Conchita will be in London this week, because at least this time the interviews will be in English. And, yep, that's me The Fangirl talking.
UPDATE – July 1st, 2014 – I had a couple of people email me to ask if I knew if Conchita's Stockholm Pride performance had been cancelled as the event had disappeared from her official 'Events' list.
I'm happy to say, I've been in touch with Conchita's bookings people today, and she's definitely confirmed for Stockholm Pride, so make your plans if you're going. The date should be reappearing on her 'Events' list soon.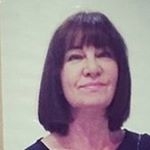 Latest posts by Michelle Topham
(see all)