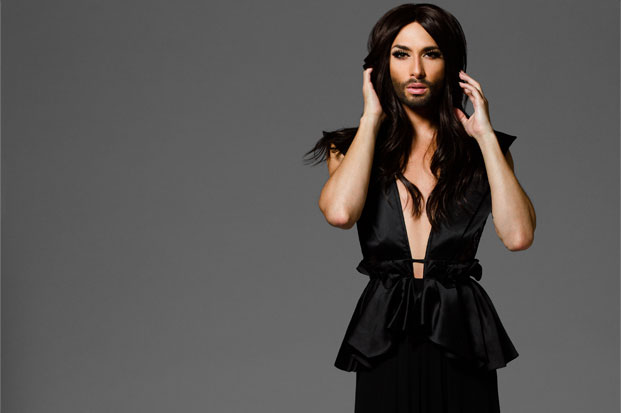 Is there anything Austria's Conchita Wurst isn't going to do? And I say that with all due respect, as I love, love, love that she's getting such great opportunities to do amazing things, and being able to meet so many world-renowned people.
But, with the latest news Conchita Wurst will be performing at the United Nations in Vienna on Monday, and will also meet UN Secretary-General, Ban Ki-Moon, I have to say I'm even more thrilled for her.
After all, she's not only going to be singing in front of Mr. Ban, she will also be speaking about the need for lesbians, gays, bisexuals, transgender and intersex people (LGBTI) to have the same rights as everyone else — a message she's been spreading since long before she won Eurovision. A message she'll be giving in front of people who really can make a difference.
As for Ban Ki-Moon, according to his spokesperson, Stephane Dujarric, Mr. Ban is looking forward to meeting Conchita Wurst as he sees her as a "cultural icon".
He also believes meeting her will enable him "to reassert his support for LGBT people, and for him to ensure that they enjoy the same human rights and protection that we all do".
Of course, this isn't the first politically-oriented venue Conchita Wurst will be attending.
Earlier in the month, Conchita also performed a short concert and spoke at the European Parliament — an event where she wowed European members of parliament, the news media, and the general public alike. It's highly likely she'll do the same thing at the UN next week.
Conchita Wurst's performance will take place at the at the Vienna International Centre on Monday, November 3rd starting at 1pm. If you're in Vienna, I'd recommend you go, as she is always quite remarkable.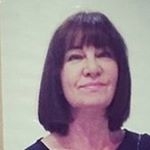 Latest posts by Michelle Topham
(see all)