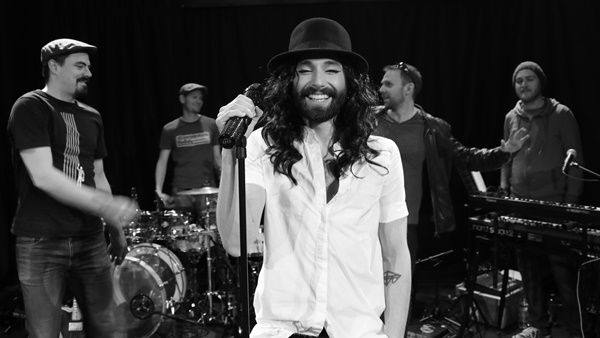 Conchita Wurst performing with Basalt at Edinburgh International Festival 'New European Songbook'
When an artist is asked to perform at the Edinburgh International Festival, it's pretty obvious they are being taken very very seriously. That's because the director of the festival only invites the best of the best in their field, whether it be classical music, modern music, dance, theater or opera.
Austrian singer Conchita Wurst is one of the privileged artists to be chosen to perform at one of the festival venues this year and, in an interesting twist, is performing with the now Vienna-based Syrian trio Basalt.
Conchita and Basalt will be performing at the Edinburgh International Festival as part of its 'New European Songbook' program. A two-part program held over two evenings (11 – 12 August 2017), and one that pairs an established European artist, in this case Conchita, along with one recently arrived on the continent — Basalt.
The program also includes new songs that are being performed live for the first time.
Related: 100 best things Conchita has done from 2014 to the present
Other artists performing on the two evenings include UK music producer and artist Matthew Herbert with Iranian fusion musician Arian Sadr, and Syrian violinist Shalan Alhamwy with fellow Syrian vocalist Rasha Rizk.
You can check out the full list of artists at the Edinburgh International Festival's site.
The 'New European Songbook' concerts are being held in collaboration with BBC Radio 3, and will be live-streamed as well as recorded for broadcast through an initiative of the European Broadcasting Union and the BBC.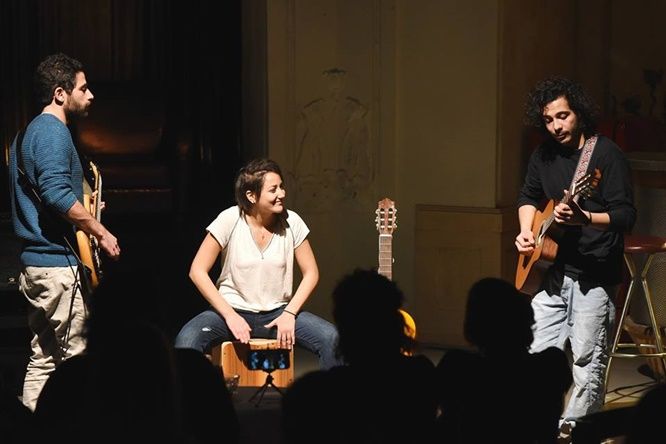 As for the Edinburgh International Festival, it was conceived towards the end of World War Two when Rudolf Bing, Manager of Glyndebourne Opera Festival, and Audrey Mildmay, the wife of theatrical producer John Christie, realized most of Europe's major cities would not be able to put on any major art events for years after the war ended due to the catastrophic damage most of them had suffered.
So they got together and came up with the idea of the Edinburgh International Festival. The first one was held in 1947, and it has been held every August in Edinburgh ever since.
The first festival included artists from Conchita's home town of Vienna — the Vienna Philharmonic — who were reunited with their conductor Bruno Walter, a man who had been forbidden to conduct orchestras in Europe by the Nazis because he was Jewish.
Interesting, therefore, to see Conchita Wurst now performing with the Syrian group Basalt, a group that themselves have gone through severe hardship due to the current long-running war in Syria.
Find out more about Basalt on their Facebook page, and watch a video of one of their songs below.
Everything about Conchita is, of course, available on her website, and on her YouTube channel — and do watch the video below of another collaboration Conchita was involved in last year with the Janoska Ensemble — a lovely performance of Conchita's own self-written song 'Blue Bloom'.
Conchita and Basalt's performance will take place at The Studio at 7pm on August 11th. Tickets are £19. You can order them here.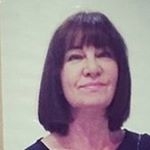 Latest posts by Michelle Topham
(see all)