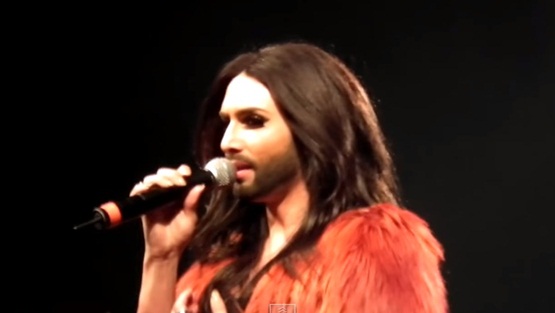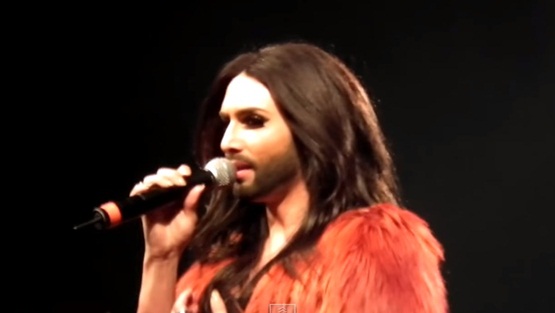 I'm scheduling this to post while I'm halfway over the Atlantic on my way to London Heathrow and then on to Bangkok, as at least that way you'll have something to read and listen to while I'm otherwise occupied.
This is my video for today's Repeat Rotation Video, which I've downloaded to my tablet and will be listening to on the flight.
And, yes, it's my favorite girl Conchita Wurst (come on, you can't expect me to travel halfway around the world without having at least some Conchita with me some of the time!).
This one is Conchita Wurst singing 'Rise Like a Phoenix' in Padova, Italy late in the summer. It's one of the best live performances of 'Rise' that she's done since Eurovision, and one several fans have told me it's on their 'Conchita favorites' list.
Mine too, as I love the way she's 'emotionally perfect' in the way she sings it here, and how her body language is so relaxed and beautiful.
Enjoy! And hopefully, I'll be back with an article about Conchita's Observer Ideas Festival speech once I hit Heathrow.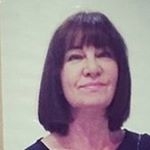 Latest posts by Michelle Topham
(see all)