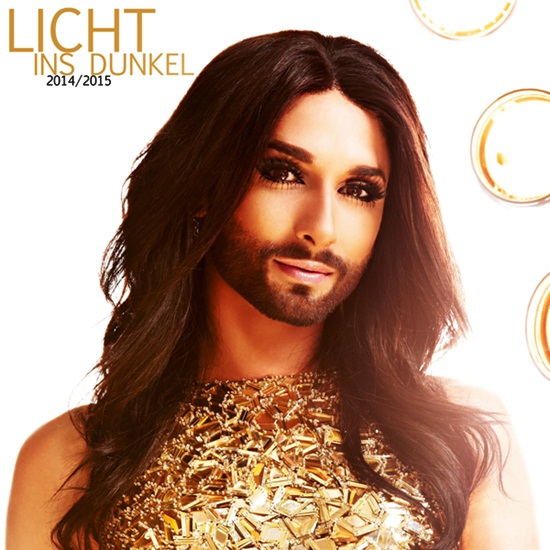 Conchita Wurst has a new track coming out in a few days – the first new music she's released since before she won Eurovision. Called 'My Lights', it's a track that's been sung previously for the Licht ins Dunkel CD/music project that raises money every year to provide help for the disabled in Austria.
This year, the 'My Lights' track for the charity album is sung by Conchita Wurst and, frankly, when I first heard it, I really didn't like the song at all as, to me, it's repetitive and uninspiring. But I dutifully listened to it through several times as, well……..it is Conchita, and I love her.
And, fabulously, because Conchita's voice is absolutely beautiful on this track and, man, can she hit those high notes, she managed to elevate 'My Lights' for me to not only a song I now like, but one I've been listening to over and over again since I received an MP3 file of it last week.
So, yes, I will be buying it when it's released. Well done, Conchita. It's beautiful.
For the rest of you, 'My Lights' by Conchita Wurst will be released on the 24th October, 2014 and you'll be able to pick it up on digital music sites then. Meanwhile, as a full audio track hasn't been released yet, you can also listen to a sample of the song there as well.
Thus is the power of Conchita Wurst. You end up liking things you otherwise probably wouldn't like just because it's her.
And, frankly, I'm convinced…that's probably not a bad thing.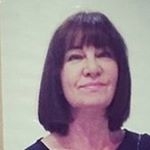 Latest posts by Michelle Topham
(see all)