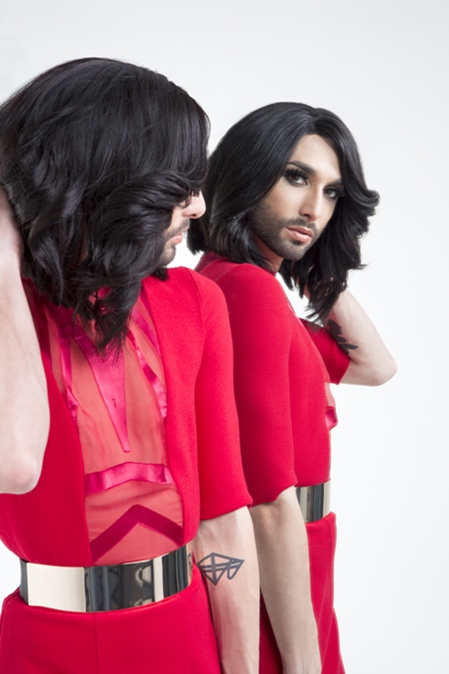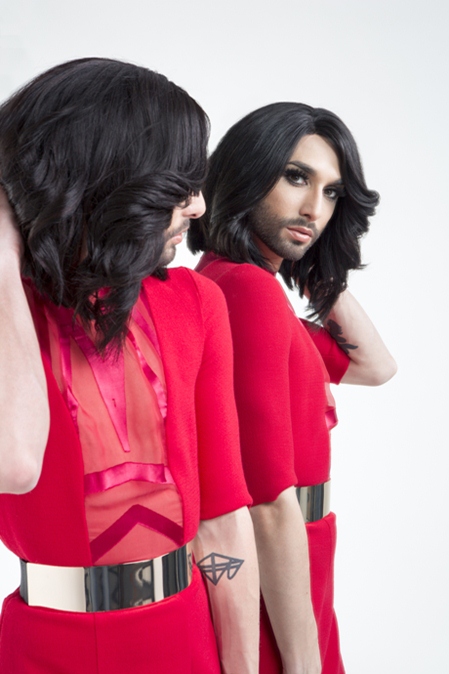 Conchita Wurst's 'Firestorm' is pure retro house beat and a fabulous dance number
Conchita Wurst's debut album Conchita released yesterday, and it's a fantastic collection of 12 superb songs in all kinds of genres. All of which I'm looking at in various articles over the next couple of days.
'Firestorm' is track 8 on the album and this one is the purest dance number, albeit a little bit retro house beat (which I happen to love).
It's also a fabulous track, as it has everything a song that makes you want to down your drink, leap up, and expend all that unspent energy on the dance floor should have. A great beat, lyrics you want to sing along with and, of course, a powerhouse voice. A voice that sounds as 'cool' as it's possible to be, regardless that its owner sometimes thinks she's not.
And I particularly love 'Firestorm' as I keep going back to Conchita saying she can't dance. Because this song makes me hope not only can she dance to this, but that she will dance to it. (Okay, well, he, but you know what I mean). Because it would make my summer imagining Tom Neuwirth on a dance floor somewhere in Europe dancing to Conchita's 'Firestorm'. How fabulous would that be.
Watch Conchita singing 'Firestorm' live at the Euro Fan Cafe in Vienna on May 17th, 2015 in the video below from ESCKAZ, and also listen to her official video below that. And then tell me that song doesn't make you want to dance.
Conchita Wurst's debut album Conchita released today in Europe on Sony Music Entertainment Austria and is available on all major digital music sites, as well as on CD online and in stores. (For the US, Asia, and some other regions it looks like its releasing on the 18th, so if you can't grab it yet, pre-order it, as it's only three days).
Also, don't miss more on other tracks from this perfect album — 'Where Have All The Good Men Gone' or Conchita Gone Gaga, 'Colours Of Your Love' for another great dance number, 'Out Of Body Experience' for a touch of eroticism, and 'Put That Fire Out' for a powerful Broadway number.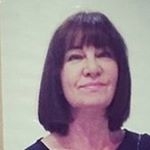 Latest posts by Michelle Topham
(see all)