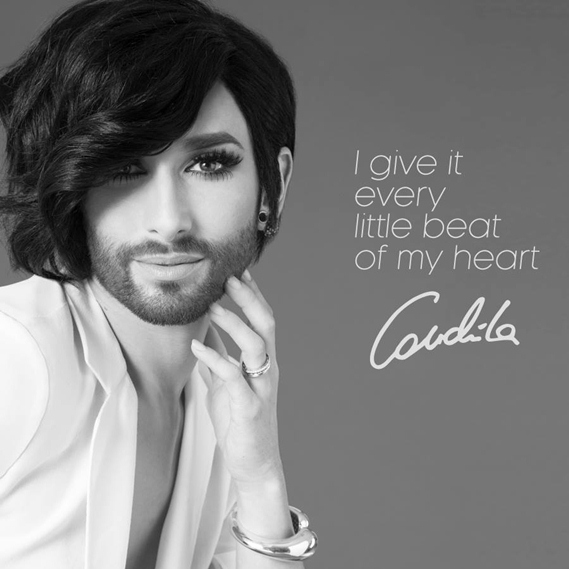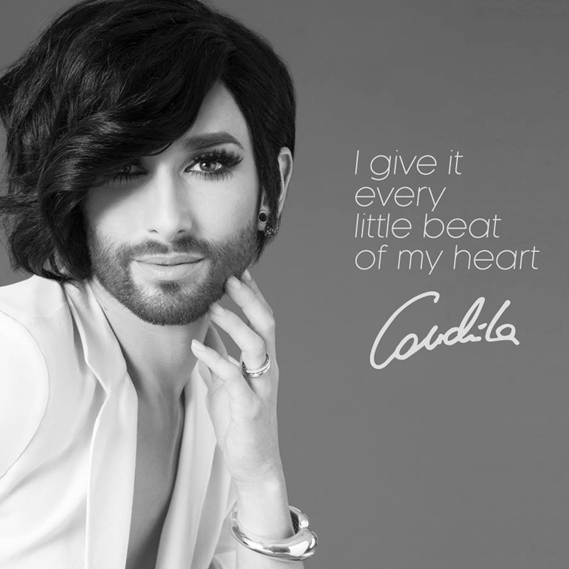 Conchita Wurst's 'Pure' breaks my heart
Conchita Wurst's debut album is now a reality. Released on Friday in various parts of Europe, with other releases on the 18th, it's been a year in coming. But a year that was well spent, as Conchita is quite spectacular with 12 tracks that I wouldn't change a thing about.
This weekend, I'm writing articles about all the tracks on the album I haven't written about yet, as each one deserves its own special piece of attention.
There is one song, though, that I've been circling for the last few days. Circling, and looking at warily out of the corner of my eye, not quite sure if I want to tackle this one. Not because there's anything wrong with the song itself, of course, but because of the way it makes me feel. Because songs don't often make me cry. But this? It does.
The song is 'Pure', the 9th track on Conchita, an emotional ballad with gorgeous piano and strings, and the one that had me sobbing gut-wrenching sobs a minute into it the first time I heard it, and I couldn't have told you why.
When I look at it now, however, it's quite easy to see why Conchita Wurst's "Pure' affects me so much. Because, from the beautiful piano and strings that build to an emotional high, to the pain in her voice, this entire song is all about her.
And by her, I mean him. The boy who spent most of his adolescence being ridiculed and called names. The boy who left his home at 14, because he couldn't take the people of his small village hurting him anymore. The boy who created one of the most beautiful women in the world, so he could be how he wanted to be on stage. And the boy who, through the girl, will eventually be one of the world's biggest superstars.
That's why 'Pure' affects me so much, and will probably make me cry for the rest of my life. (Well, I'm on playthrough 200 and I haven't stopped crying yet).
Because I know she only sings songs with lyrics that mean something to her, and that she says Conchita is the track list of her life. And I think 'Pure' probably means more to her than we will ever know.
As for the lyrics of 'Pure', they're beautiful:
Look back to a time and a world that I saw through the eyes of my youth
Before I was taught to walk tall, to be strong, to believe in their truth
But the note that was wrong in their songs sang of me, mine and I
And I carried it deep inside
I give it every little beat of my heart
Give it every single day that I start
To find something simple and real
Oh… I give it every little piece of my soul
Give up every single bit of control
To know how it feels to feel
Pure
Conchita Wurst's debut album Conchita released on Friday in Europe on Sony Music Entertainment Austria and is available on all major online digital music platforms, as well as on CD online and in stores.
Also, don't miss other tracks from this perfect album — 'Where Have All The Good Men Gone' or Conchita Gone Gaga, 'Colours Of Your Love' for another great dance number, 'Out Of Body Experience' for a touch of eroticism, 'Firestorm', such a fabulous dance number, and 'Put That Fire Out' for a powerful Broadway number.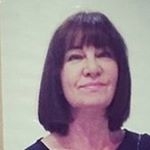 Latest posts by Michelle Topham
(see all)