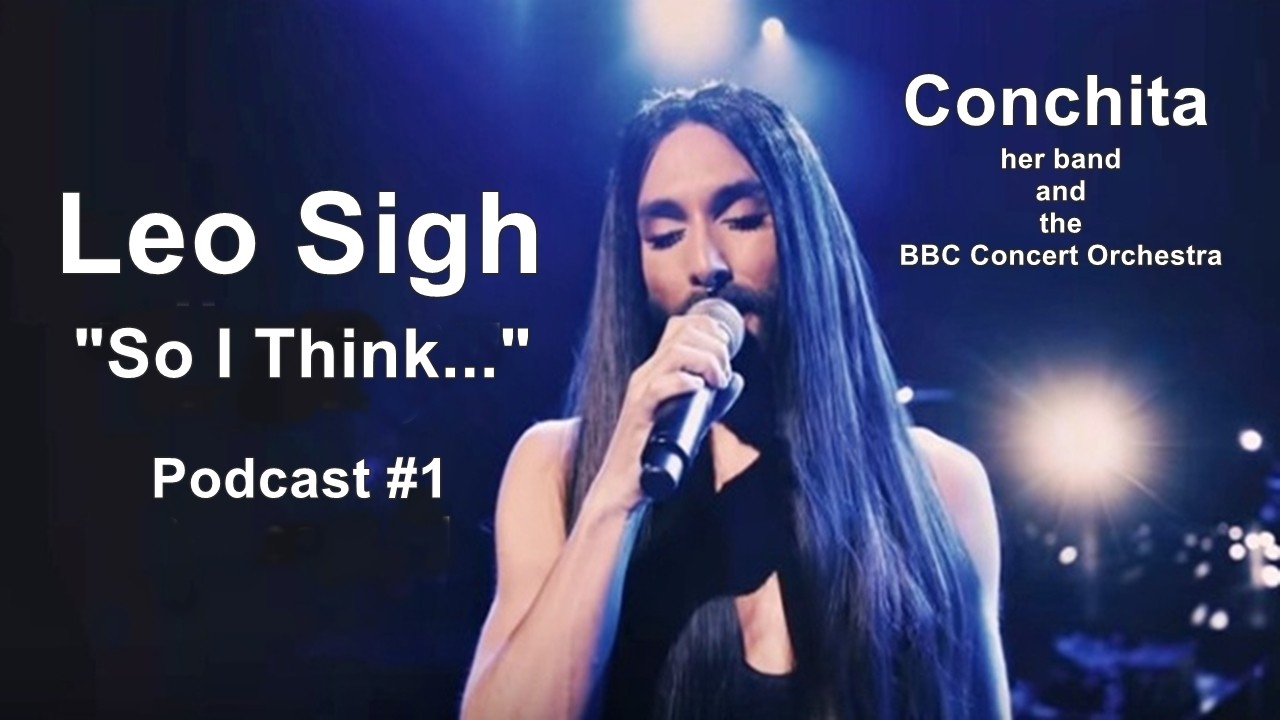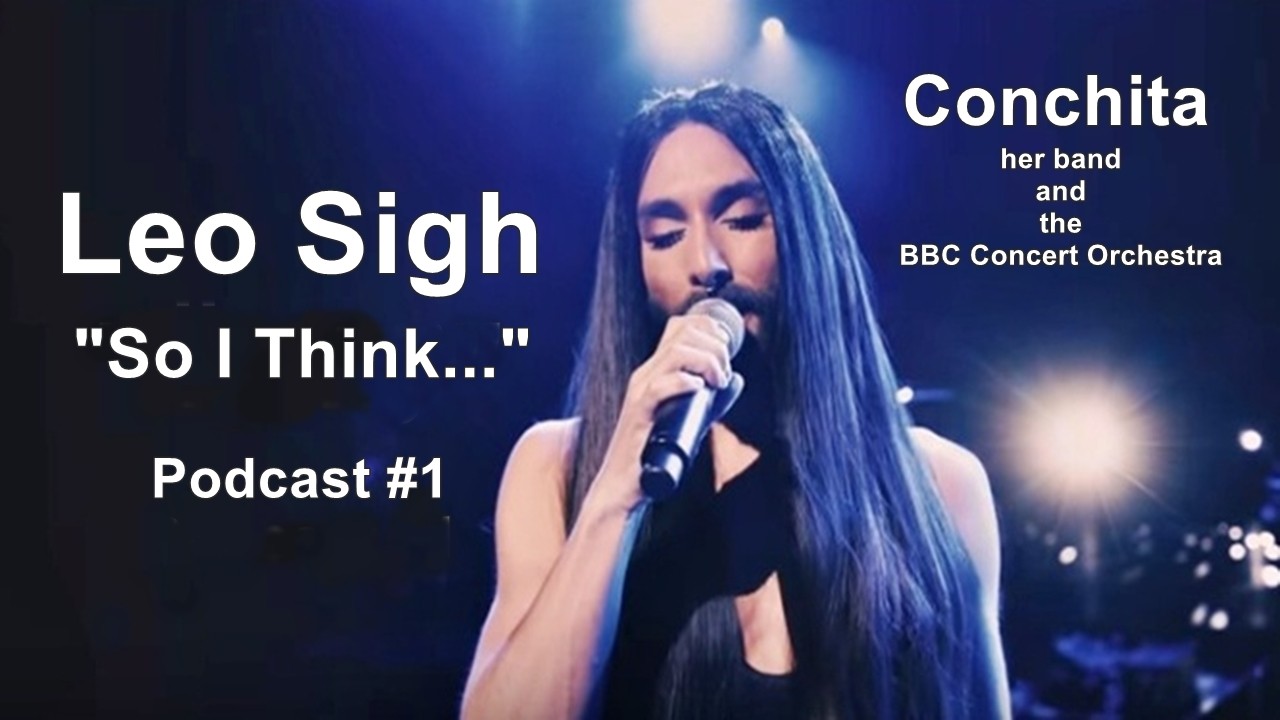 Conchita's BBC Concert Orchestra performance — the best thing she has ever done
The fabulous Austrian singer Conchita performed in concert with the BBC Concert Orchestra and her own band at the London Palladium back in February. A concert that was held as part of BBC Radio 2's orchestra concert series Friday Night is Music Night, and held with the intention of having it air on Radio 2 at a later date.
That concert airing occurred on Friday Night Is Music Night last Friday night, May 11th, 2018 and, let me just say, it was spectacular. So spectacular, I listened to Conchita's concert through three times that same evening and then, got up the following day and did it all over again.
But the reason I am writing about this here is two-fold.
First, even though Conchita has sung at two Eurovision Song Contests (the one she won, and the one held in Vienna the year after when Austria hosted the event), performed at Life Ball several times, appeared on hundreds of popular TV shows, sung at Berlin's Brandenburger Tor on New Year's Eve, performed in front of the United Nations, and in concerts with bands and orchestras all over Europe, Conchita's concert with the BBC Concert Orchestra is just about the best thing she has ever done.


And I want to make sure that, if you are a Conchita fan, or even if you are only slightly interested in her music, you head over to the BBC's website while it is still available and listen to this concert. It will blow you away.
After all, this concert would even be a tour de force coming from someone like Shirley Bassey or Celine Dion. Given the number of power songs she sang that could tax anyone singer's vocals.
But that it comes from Conchita, an Austrian singer who many people still only know of because of her Eurovision success, is even more remarkable.
Because in this concert, Conchita sings a plethora of iconic showstopping numbers. Songs like 'For Your Eyes Only', 'Big Spender', 'Purple Rain', 'The Show Must Go On', 'Over the Rainbow' and 'The Way We Were', as well as many of the songs from her own debut album. Nineteen songs in all.
All are huge songs, as well as many of which have been sung by some of the most famous singers in the world. Yet, Conchita took them on, figured out a way to adapt her vocal range to the differing ranges of people like Julie Andrews and Barbra Streisand, and then she made these songs her own.
And second, because that concert is not only worth every second of your time that you spend on it, but a BBC interview Conchita also gave at the time of the concert is also worth a read.
So much so, with both the concert and the interview, I dropped everything I was doing this weekend and recorded a podcast about it.
You can listen to that podcast below. It is the first in a series of Leo Sigh podcasts called "So I Think…" and, in this first episode, is just my opinion on what some of the statements Conchita made during her BBC interview may mean. As well as why I think her concert was so spectacular. The podcast also has English subtitles if you have any problems with my accent. 🙂
As for Conchita's BBC Concert Orchestra concert, the entire one hour and 57 minute long concert is available to listen to on the BBC iPlayer for the next month.
So, if you did not get a chance to attend the concert and haven't heard it yet, you can still listen to it there.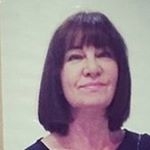 Latest posts by Michelle Topham
(see all)