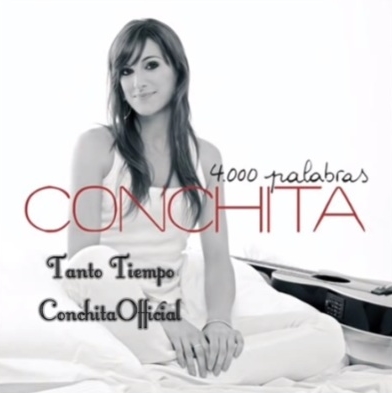 There are a gazillion reasons why I am dead set against Eurovision Song Contest winner Conchita Wurst attempting to change her name to simply Conchita (I love her, but not that name).
One of them is because there already is a singer called Conchita. A Spanish singer I've liked for a few years now. A singer who has been singing under that name since 2007, and probably would be a tad perturbed to find out someone who is far more famous than her is attempting to usurp her name.
Conchita, (the Spanish one, not the Austrian one) is a folk pop singer with a fabulous voice. She has four albums out currently. Her first one hit platinum status. The last one was released in 2014, and hit number 28 in the Spanish album charts.
My favorite Conchita song is one called 'Tanto Tiempo' (So Long). It's my Repeat Rotation Video today because I used to hear it all the time when I sat in my favorite cafe in Albir, Spain. And it has a story behind it. The waiter I always talked to played the song so much as he had been waiting 'So Long' for his girlfriend to come back from England, but he wasn't sure she was ever really coming. Sad, eh?
And every time I hear 'Tanto Tiempo', it takes me back to my favorite place in the world. Sitting at a table by the beach, sipping my espresso and looking out across paradise.
As for Conchita, you can find out more about her at her website — Conchita Music. Her next concert is coming up in Madrid on July 4th.
Now listen to 'Tanto Tiempo'. Isn't that gorgeous, and doesn't she have the most beautiful voice?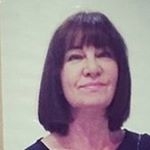 Latest posts by Michelle Topham
(see all)