Conchita's 'That's What I Am' at Wer singt für Österreich? — Conchita WURST's Top 40 Best Live Performances (#26)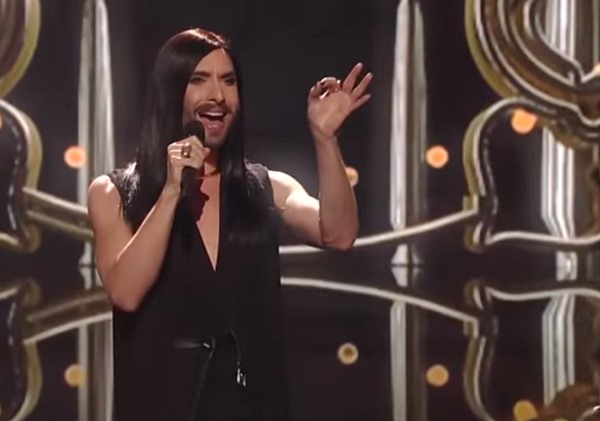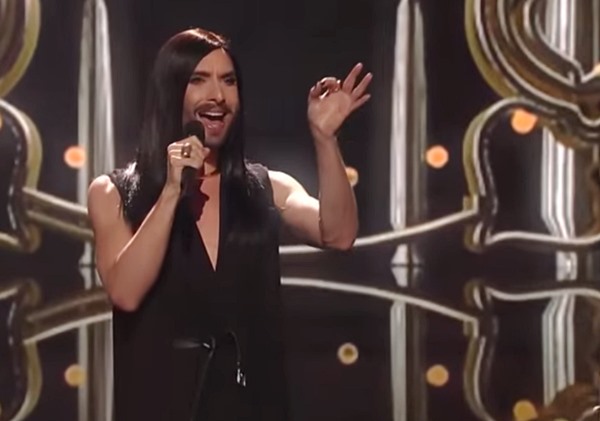 Conchita's 'That's What I Am' at Wer singt für Österreich? is easily one of the Austrian singer's best live performances
One song that doesn't pop up in Conchita WURST's live performances very often is 'That's What I Am', the song she sang way back in 2012 when she was competing to become the Austrian representative at the Eurovision Song Contest.
And it's a pity she doesn't sing it more as it's a fan favorite and, now that she is absolutely solid in her ability to hit those falsetto notes, she does perform it beautiful.
The live version of Conchita's 'That's What I Am' that I think is the best she has performed, however, and one I am putting at #26 on my Conchita WURST's Top 40 Best Live Performances list, is her 2016 performance of the track at the televised TV show Wer singt für Österreich?
This was the Austrian event put on by ORF as their way of choosing the country's representative for Eurovision 2016 and, being one of only two Austrian winners of ESC ever, Conchita was asked to perform with her band and to talk about her upcoming first concert tour.
The subsequent performance of 'That's What I Am' is a stand-out performance, and one of Conchita's best live performances for several reasons.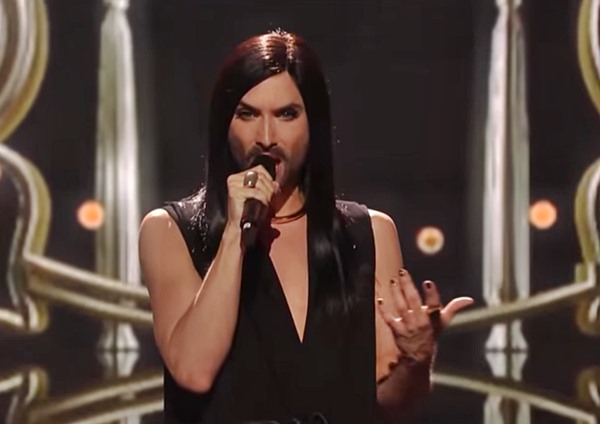 First, it was a new light jazz version of the track, which worked beautifully, and gave the song an elegance it hadn't had before.
It was also the first time Conchita had performed live with her new band (the band she has nowadays is a different one, and is even better, I might add), yet she seemed so relaxed and chill from the minute she walked on stage.
The way she sang and the way it was staged also felt like such an intimate experience. As if it was just Conchita, the band and you listening to her sing that lovely song.
Yet, in reality, it was in front of an audience of a couple of hundred people, and a TV audience in the hundreds of thousands.
Related: Conchita and the Art of Flirting — because, man, she's brilliant at it — watch her!
Finally, her voice during this performance of 'That's What I Am' was stunning.
Warm, rich, smooth and absolutely solid in its ability to hit both low notes and falsettos, I had not heard her sing the song better before, or indeed, have since.
Throw in that she is in a fabulous mood, and looks ridiculously happy with that beaming smile throughout, and that she gives a lovely interview after it, and Conchita's 'That's What I Am' at Wer singt für Österreich? is one of the nicest performances she has given.
That's why this particular live version of 'That's What I Am' easily made it to the #26 spot on my Conchita WURST's Top 40 Best Live Performances list.
Note:  You will find #40 to #27 on my Conchita WURST's Top 40 Best Live Performances list here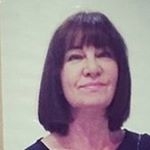 Latest posts by Michelle Topham
(see all)