(#21) — Conchita Wurst performs 'Unchain My Heart' at Landler Kirtag, August, 2014
This one moves up and down on my list of Conchita WURST's Top 40 Best Live Performances, depending on which other performances I'm loving at a particular time.
Currently it's at #21.
Because, more than five years after Conchita sang 'Unchain My Heart' at Landler Kirtag in Austria (August, 2014), it is still a performance that is very hard to beat.
It is, of course, the first time Conchita sang her cover of Ray Charles/Joe Cocker's 'Unchain My Heart', and it was a bit of a shock to the fandom at the time.
Not only because the R&B was a music genre she wasn't really singing before, and that she sang it in such a cool and relaxed way as if the song had been written for her, but that she also hit some crazy ass high notes.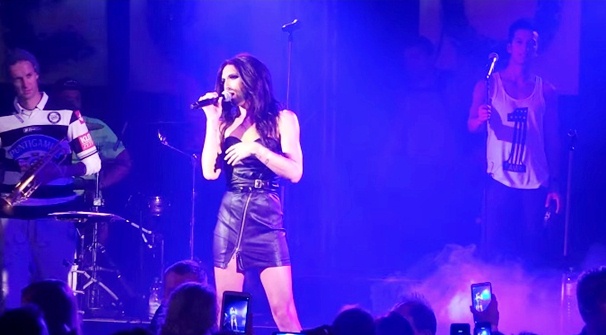 Then throw in that she is basically sex on a stick in that dress she's wearing (boy, remember!), and that there is an adorable little dance she does.
A short, sweet and somewhat awkward little dance to a saxophone solo, as it was right at that time where she was still shy about dancing on stage.
And I have to admit, even today, I grin every time she pauses mid-dance, puts her hands on her hips, and looks a bit giggly and self-conscious, because it is utterly and adorably cute!
Check out Conchita's 'Unchain My Heart' in the video below. It is, and will always be, one of the Austrian singer's best live performances. And yes, I would still love a recorded version of the song.
Note:  You will find #40 to #22 on my Conchita WURST's Top 40 Best Live Performances list here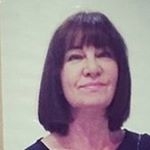 Latest posts by Michelle Topham
(see all)