New Crash Course in Romance, Episode 13 still photos illustrate Ji Dong Hee and Nam Haeng Seon's precarious relationship
Anyone who watched Crash Course in Romance, Episode 12 last week, and then sat through the preview for Episode 13, knows tomorrow's upcoming episode is likely to be a thrilling one.
After all, viewers are already beginning to realize there is a supremely dodgy side to Choi Chi Yeol's secretary Ji Dong Hee (played by Shin Jae Ha).
So much so, he might just be out to hurt Nam Haeng Seon (Jeon Do Yeon) if she isn't careful.
Especially as he tried to injure Nam Haeng Seon while he and Choi Chi Yeol (Jung Kyung Ho) were on the boat with her, and then appears to be firing a metal ball at her as last week's episode comes to an end.
Now, with new Crash Course in Romance Episode 13 still photos released by tvN drama in anticipation of the next episode of the hit rom-com, while Ji Dong Hee and Nam Haeng Seon appear to be relaxed around each other in the first two stills (above), as Dong Hee accepts food Haeng Seon has brought for Chi Yeol, the second two still photos show the pair facing off against each other. (below)
Just like we saw them last week in the trailer for this week's upcoming episode.
Then again, Nam Haeng Seon already suspected Dong Hee of not liking her after his behavior towards her at the bowling alley was pretty poor.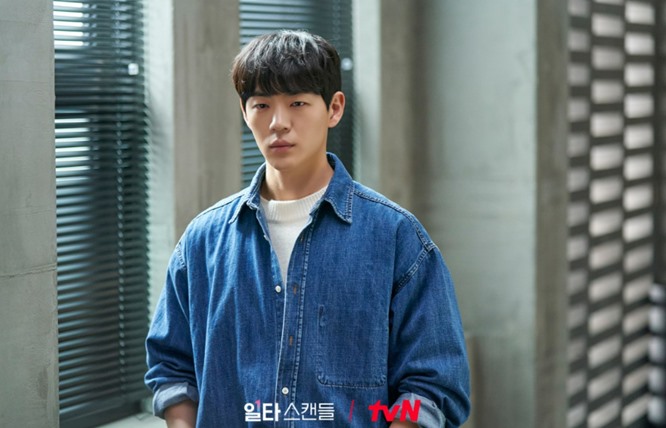 After he deliberately turned the rudder of the yacht in Episode 12 so that Haeng Seon fell and injured her hand, the banchan shop owner and now girlfriend of superstar math teacher Choi Chi Yeol suspects him even more.
Not that you can blame her, eh?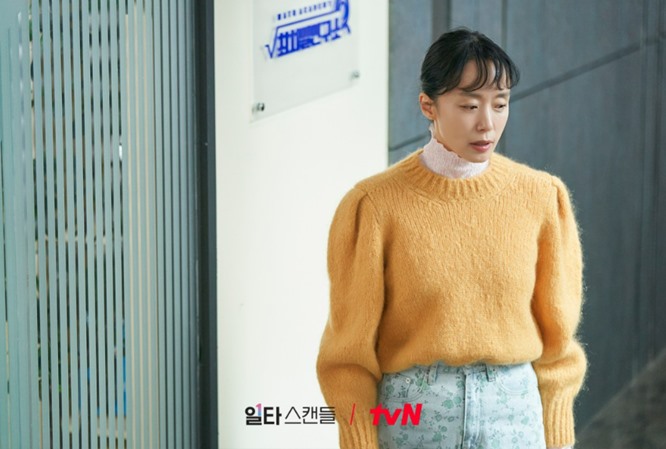 Check out the just released Crash Course in Romance, Episode 13 still photos above and below, and mark your calendars for tomorrow (February 25th, 2023 at 9:10 pm KST) as that is when the latest episode premieres.
As you will see from the Episode 13 trailer below, it appears likely sparks are about to fly between the two.
It also shows, after initially disbelieving his girlfriend over her concerns about his secretary, it looks like Choi Chi Yeol will soon begin to realize Ji Dong Hee cannot be trusted.
Hallelujah!
Crash Course in Romance airs on tvN in Korea, and on Netflix outside Korea.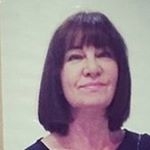 Latest posts by Michelle Topham
(see all)