Mili's 'Bento Box Bivouac' is about their love for a stir-fried delight
There is another gorgeous song out from Japanese indie music Mili this week.
The latest release from the classically-based music group is Mili's 'Bento Box Bivouac', and is a track from the soundtrack of the just-released rhythm video game DEEMO II.
For me, it is Mili's prettiest song yet, with Momocashew's signature almost-childlike vocals at their most touching, and the melody of the piano and string-driven song sounding so hopeful.
Because the song's lyrics are as simple and honest as it is possible to be, as they do nothing but speak of the perfectness of a favorite food.
Especially at times when you just feel sad.
Old frozеn rice
Chopped kimchi, green onions
Heatеd sesame oil
The smell of happiness
Stir fry in a wok
Sizzle, sizzle, pi-li-li
Lu-lu-lu
Fried egg on top
Lu-lu-lu
Egg: "Forget me not"
Lyrics that were written by Cassie Wei, aka Mili lead singer Momocashew, and with music composed by Cassie and  fellow Mili member and husband Yamato "Hamo" Kasai.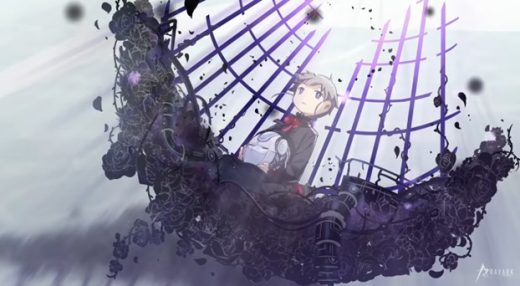 And doesn't that remind you of how you would arrive home on a cold day as a child, and were excited to find your mother had made your favorite food that she now served piping hot as the rain or snow continued to fall outside?
Mili's 'Bento Box Bivouac' can be heard in the group's YouTube video for the track, and on the Spotify widget below.
You will find Mili's second release from DEEMO II — 'Dandelion Girls, Dandelion Boys' — on that widget as well.
Mili themselves I only discovered a few months ago and, since then, they have quickly become one of my favorite things to come out of Japan, as their music is so utterly utterly beautiful.
If you have not had the good fortune to hear much of what they release yet, head to Spotify and to YouTube and splurge on all of it. You will not regret it.
What is DEEMO II?
DEEMO II was created by Taiwanese developer Rayark as a follow-up to their 2013 game DEEMO, a rhythm game featuring songs from Japan, Taiwan, Korea and Hong Kong.
It has since become one of the most popular rhythm games ever released, primarily due to its gorgeous music.
Its sequel DEEMO II went live this week, and is currently available for download on Google Play and on iOS. Apparently, it won't play on my brand new Samsung phone, but hopefully it will play on yours?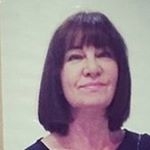 Latest posts by Michelle Topham
(see all)