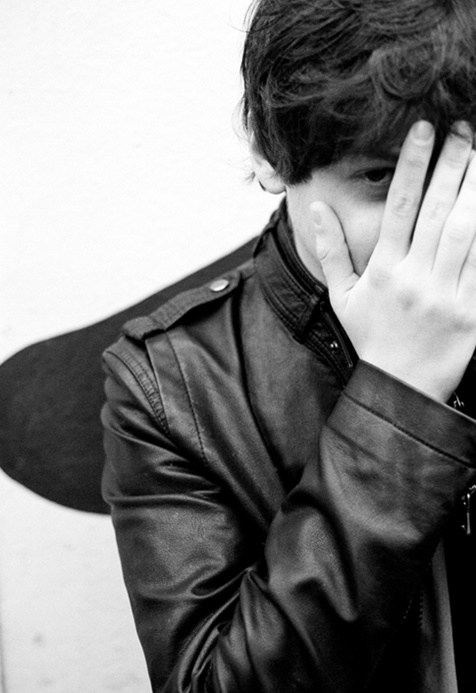 Austrian indie singer songwriter Der Nino aus Wien, aka Nino Mandl, has just announced another upcoming concert in Vienna, this time at Orpheum Wien on December 2, 2017. That's in addition to his October 6th concert at Theater am Spittelberg.
Der Nino aus Wien came to the attention of the Austrian music industry back in 2008 when he began publishing songs on his MySpace page.
Since then, this prolific singer songwriter has released 10 albums as well as various singles and EPs, almost all on the Vienna-based indie label Problembär Records.
He has also released songs under the name The Euphoric Flenson.
In 2016, Der Nino aus Wien was the recipient of an Amadeus Award in the Alternative Pop/Rock category.
As for his music, he cites The Beatles, Pink Floyd, and Pink Floyd's Syd Barrett for guitar, and, fascinatingly, Austrian artist, poet, singer, songwriter and actor André Heller as some of his influences. Listening to his work, you can definitely hear The Beatles sneaking in there.
Sadly, Der Nino aus Wien sings in German so, as complex and interesting as I have heard his lyrics are, not being a German speaker (yet!) they are currently lost on me.
German speaker or not, though, do watch Der Nino aus Wien's official video for 'Tränen Machen Wach' below. He has a nice sound.
And, of course, tickets for Der Nino aus Wien's December concert at Orpheum Wien can be picked up on oeticket.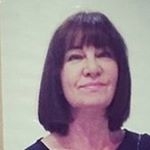 Latest posts by Michelle Topham
(see all)