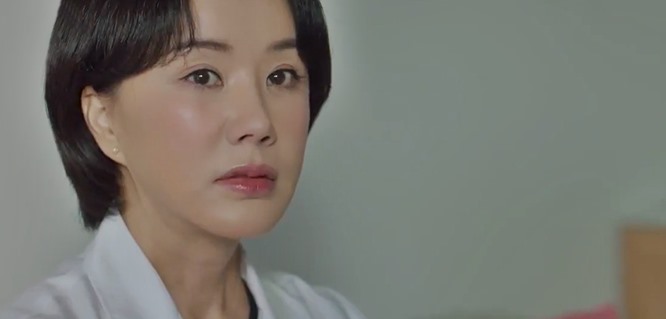 Doctor Cha, Episode 11 still #1 in its time slot for the night
As most of you probably know by now, most Saturday/Sunday K-dramas fare better in the ratings on a Sunday night than on a Saturday evening.
Saturday, of course, being the night many people spend out having fun with family or friends.
So to see Doctor Cha, Episode 11, which aired on JTBC last night in South Korea, fall in the ratings from its previous all-time-high-rated episode is not a surprise.
Especially as, even with that slight decrease in ratings, Doctor Cha, Episode 11 was still the #1 rated show on Saturday on all channels.
On top of that, while the Doctor Cha, Episode 11 ratings were lower than the tenth episode's, they were still the highest Saturday ratings the drama has earned since its April 15th premiere.
According to new numbers from Nielsen Korea, those ratings were a 16.22 percent audience share nationwide and a higher 17.05 percent share in Seoul.
And yes, both are extremely high numbers for a Saturday night.
As the medical-themed romantic comedy drama heads rapidly towards its final episode on June 4th then, we will also likely see those ratings go even higher.
After all, this is one of the most popular Korean dramas of the current season.
Doctor Cha stars Uhm Jung Hwa as Dr. Cha Jeong Suk, with Kim Byung Chul as her estranged and horrible husband, alongside Myung Se Bin as her husband's mistress and Min Woo Hyuk as Dr. Cha's possible new love interest (Please).
The drama's next episode will air on JTBC in South Korea at 22:30 (KST) tonight, and then stream via TVING.
Outside Korea, Netflix will be carrying Doctor Cha, Episode 12 soon after it airs in Korea in some regions of the world.
Meanwhile, enjoy that fabulous scene (again) from a couple of episodes ago when Dr. Cha shoves her huband's face into her birthday cake.
Well, it made my night.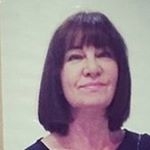 Latest posts by Michelle Topham
(see all)