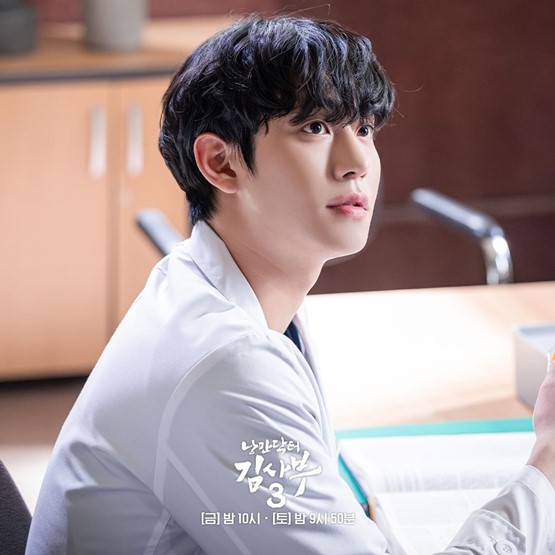 The ongoing SBS medical drama Dr. Romantic 3, Episode 11 aired in South Korea last night, with the Han Seok Kyu-led drama's ratings remaining steady while the show itself was the #1 most watched show in the country.
In official numbers from Nielsen Korea, Dr. Romantic 3, Episode 11 earned 13.4 percent of the audience in its time slot, which is only down .1 percent since the K-drama's previous episode.
In Seoul, Dr. Romantic 3, Episode 11 earned an even higher audience share of 13.8 percent, which was a .4 percent increase over its previous episode's numbers.
All told, more than 2.5 million people watched the episode, placing it as the #1 show on Korean TV for all of Friday.
What are international viewers saying about Dr. Romantic 3, Episode 11?
International viewers of Dr. Romantic 3, Episode 11 commenting online are still watching the drama in droves — with an 8.8 out of 10 rating on My Drama List — but, interestingly, many say the writing in Season 3 has taken a definite downturn from the previous two seasons.
Viewers are particularly commenting on the introduction of plot points that are "unnecessary", the weakness of the writing, and the concentration on Cha Eun Jae's toxic family being "annoying".
Others are saying Episode 11 was the worst and the most badly-written of the season so far.
That being said, hardly anyone is mentioning dropping Dr. Romantic 3. Especially with only five more episodes to go.
But, while the drama is still being rated an 8.8 on the site, that could change as a sizable number of viewers on the site do not leave a rating until a season has ended.
If you missed it, Dr. Romantic 3, Episode 11 is now airing on Disney+, Viki and Kocowa in selected regions internationally.
The next episode of the medical drama will air later on tonight on SBS in Korea, with just four more episodes to go in the Doctor Romantic 3 season after that, and its final episode due to air on SBS TV on June 17th.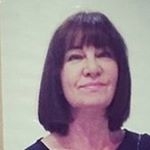 Latest posts by Michelle Topham
(see all)