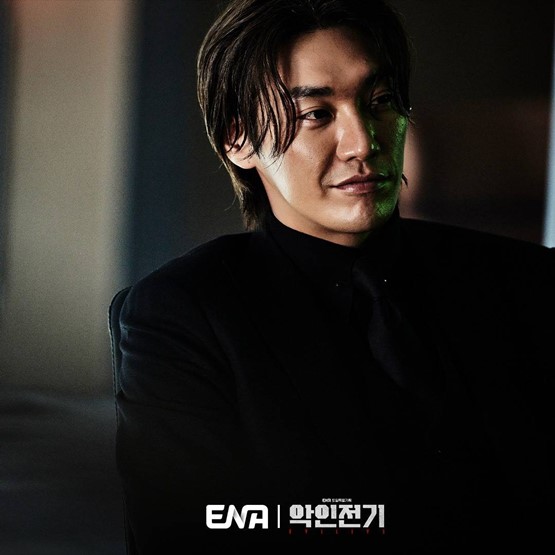 Evilive, Episode 8 ratings set crime drama up nicely for next week's finale
The ENA and Genie TV's Evilive, Episode 8 saw a rise in ratings last night after the exceptional crime drama experienced a ratings drop with its previous episode.
According to figures from the audience measurement firm Nielsen Korea, Evilive, Episode 8 earned 1.38 percent of the audience nationwide, which is quite a big increase from its previous episode's 0.96 percent.
In Seoul, where the ratings from Nielsen Korea have been inconsistently released throughout the drama's run, Evilive, Episode 8 earned an even higher 1.40 percent of the audience.
Advertising
Both ratings set the crime drama up nicely for even higher ratings for the finale s of its 10-episode run coming next week.
It's criminal Evilive didn't earn a much larger audience
While Evilive's ratings have never been high throughout its run, due to the K-drama airing on pay TV services in Korea, as the crime drama nears its final episode its ratings are still much higher than where they started out — with just 0.28 percent of the ratings for its first episode.
With just two episodes left to air next Sunday and Monday, and the events of the drama itself being quite gripping, I venture a guess we will see even higher ratings for its finale.
After all, while the K-drama has not earned the number of viewers it deserves, that doesn't take away from the fact that everything about Evilive has been superb.
From the performances of leads Shin Ha Kyun, Kim Young Kwang, and Shin Jae Ha, which have been so good I have rewatched scenes just to luxuriate in a specific actor's take on a plot point, to the twists-and-turns of the plot and the soundtrack's gorgeous music (this song for instance), Evilive has been a very satisfying experience.
Advertising
So much so, while I am always thrilled to watch a Korean drama with fewer than 16 episodes as so much of the story is often dragged out, Evilive could have served up 10 more episodes and I would have been pleased.
The final two episodes of Evilive will air next Sunday and Monday, November 12th and 13th at their usual time.
It is just a pity this excellent ENA/Genie TV drama has yet to get a legal release in the west, as for such a superb K-drama to have such a small audience, it really is criminal.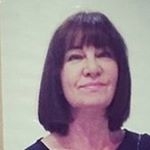 Latest posts by Michelle Topham
(see all)