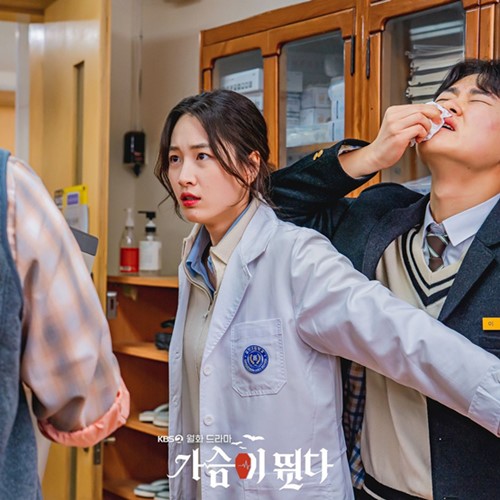 Heartbeat, Episode 3 sees falling ratings both nationwide and in Seoul
With the Korean drama market being so competitive, some K-dramas hit it off with viewers right from their first episode while others see constantly fluctuating ratings until they either settle in with a very loyal audience or not.
With the Korean fantasy romantic comedy Heartbeat, Episode 3 premiering last night in South Korea, it is still too early in its 16-episode run to see how things will pan out for the Ok Taec Yeon-led drama with its audience.
With last night's Heartbeat, Episode 3 garnering its lowest ratings yet, both nationwide and in Seoul, at this point things could go one way or another going forward.
Advertising
Hopefully, the drama's ratings will increase as, when it comes to romantic comedy K-dramas, this one has an unusual premise, has two superb main leads with great chemisty, and is very funny.
Heartbeat, Episode 3 ratings both nationwide and in Seoul
According to Nielsen Korea, Heartbeat, Episode 3 garnered 3.3 percent of the audience share nationwide, which is a decrease from the previous episode's 3.5 percent.
In Seoul, the episode earned a slightly lower 3.2 percent rating, which is down from its previous episode's 3.7 percent.
Advertising
Both of those are also down from the drama's Episode 1 ratings — its highest yet — which were at 4.1 percent across the board.
In case you haven't yet watched Heartbeat, Episode 3, here is what Amazon Prime says about the plot:
In-hae finds out that Woo-hyeol is a real vampire. However, what Woo-hyeol buys with her credit cards even makes her more shocked. She threatens to sell the mansion if Woo-hyeol can't repay his debt and starts living with him under a contract.

Woo-hyeol reunites with two vampires named Sang-hae and Dong-seop in the second-hand market. They lament the world in which vampires are drained by humans.
Heartbeat stars Ok Taec Yeon, Won Ji An, Park Kang Hyun, and Yoon So Hee.
The drama airs on KBS2 every Monday and Tuesday at 21:45 (KST), with Amazon Prime Video streaming it in select regions around the world.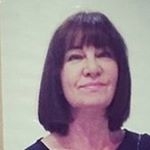 Latest posts by Michelle Topham
(see all)