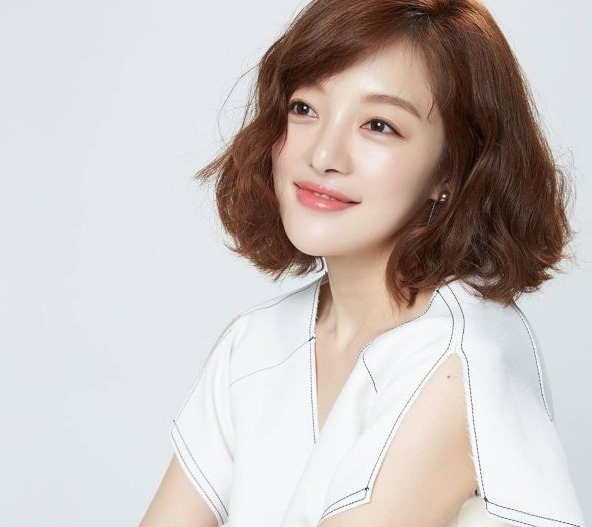 Korean actress Hwang Bo Ra has been confirmed to be acting in a supporting role in the new rom-com Crash Course in Romance, which has already almost finished filming.
The upcoming K-drama stars Jeon Do Yeon and Jung Kyung Ho, and also features Roh Yoon Seo, Shin Jae Ha, and Lee Bong Ryun.
Written by Yang Hee Seung (Oh My Ghost, Familiar Wife), it tells the story of Nam Haeng Sun (Jeon Do Yeon) who was once a national athlete.
Nowadays, she has just started working as a new employee in the private education field where she meets Choi Chi Yeol (Jung Kyung Ho), an established instructor who might be popular but has a prickly personality.
Strangely, although Yang Hee Seung's upbeat and positive personality is completely the opposite of Choi Chi Yeol's, the two still begin to develop feelings for each other.
Hwang Bo Ra plays the upbeat, quirky and beer-drinking mother of student Dan Ji, the smartest child at the education institute.
A part, I would think could have almost been written for her, as she is so good in these types of roles.
Other projects Hwang Bo Ra has appeared in
Crash Course in Romance will be Hwang Bo Ra's first drama of 2023, although she also had a busy 2022 appearing in supporting roles in A Business Proposal, Kiss Sixth Sense, The Secret House and Miracle.
Other dramas the actress has starred in include Dangerous Woman, Arang and the Magistrate, and Once Upon a Time in Gwangju.
One of her best roles, however, was as the strange but wonderfully interesting section head Bong Se Ra in What's Wrong with Secretary Kim?
A woman who started out with a huge crush on , but then eventually falls in love with the vice-president's secretary/chauffeur Yang Cheol.
The 39-year-old actress married her long-time boyfriend, fellow actor and CEO of Bo Ra's agency Kim Young Hoon, last month.
Yoo Je Won (Hometown Cha Cha Cha) is directing Crash Course in Romance. It will be his first directing role since that massively popular K-drama aired.
Crash Course in Romance is a tvN drama, which is scheduled to begin airing in January, 2023.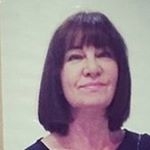 Latest posts by Michelle Topham
(see all)