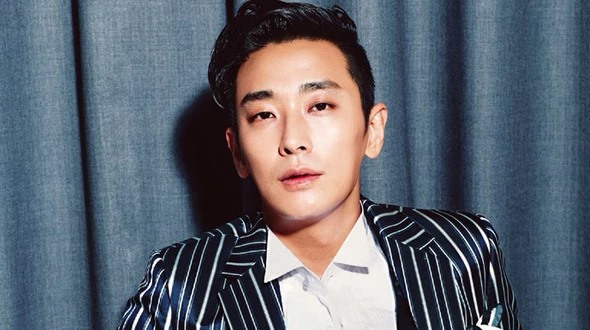 According to Korean news media, actor Joo Ji Hoon may be starring in the new supernatural horror drama Shop of the Lamp, an upcoming series based on the popular webtoon by Kang Full.
After the news appeared, Joo Hi Hoon's agency, H& Entertainment responded with a statement saying Shop of the Lamp is one of the dramas the 40-year-old actor is considering, but he has not accepted a role in the project as of yet.
Advertising
If he does, it could be a completely different type of role than the romance dramas, thrillers and historical dramas he has starred in most recently.
The Shop of the Lamp webtoon tells the story of a mysterious shop, which is located at the end of a small alley and sells lightbulbs and lamps.
The shop never closes, with strange people coming and going night after night. Some are living some are dead, but all of them have lives that are connected with each other in some way.
Even if their individual stories, at first look, seem to be standalones.
Should Joo Hi Hoon accepted the Shop of the Lamp role, it will be one of several dramas he will film in 2023, including Dominant Species, and Severe Trauma Center: Golden Hour should he also accept offers to star in those projects.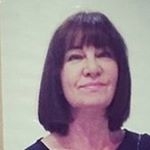 Latest posts by Michelle Topham
(see all)