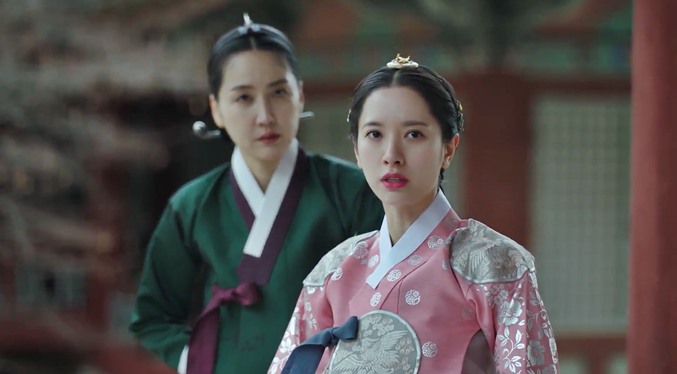 It is a shame to see the Korean period drama Joseon Attorney, Episode 14 audience falling yet again last night.
Especially as there are only two episodes left before the revenge drama comes to an end, and because this excellent drama has never managed to find the audience it deserves.
According to Nielsen Korea, Joseon Attorney, Episode 14 ratings dropped from its previous episode's 2.6 percent to last night's 2.3 percent nationwide.
That placed the Woo Do Hwan and Bona-led drama in 25th place for the day.
With its final two episodes airing next weekend — May 19th and 20th — can the period drama regain some of its audience before it ends for good?
Honestly, I think it will.
After all, throughout its 14-episode run, Joseon Attorney: A Morality has not had a huge drop in viewers so, while the drama's viewer numbers may be quite low, most of them seem to have stuck with the show.
Last night's drop was also on a Saturday night, a notorious evening for lower ratings.
It was also the evening of the Grand Finale of the Eurovision Song Contest 2023, the world's largest song competition viewed by more than 200 million people around the world.
And yes, a sizable number of South Koreans watch it too.
All told then, that likely means not only the people who watched Joseon Attorney, Episode 14 but others who have consistently watched the revenge drama throughout, will catch up via streaming services and be back next weekend to see how everything ends.
Fingers crossed.
Where to watch Joseon Attorney's final episodes?
Joseon Attorney: A Morality (full title) stars Woo Do Hwan as attorney Kang Han Soo, Bona as Joseon princess-in-disguise Lee Yeon Joo, and Cha Hak Yeon as Lee Yeon Joo's fiancé Yoo Ji Sun.
The drama premiered on March 31st and has aired on Friday and Saturday evenings at 21:50 KST throughout its run.
It will do so next weekend as well, with Episode 15 due to air on Friday, May 19th and the sixteenth and final episode on Saturday, May 20th.
The 16-episode drama is also streaming on Wavve in Korea.
Outside South Korea, viewers can watch the beautifully directed and acted revenge drama on Viki and Kocowa in some areas of the world.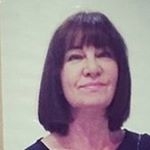 Latest posts by Michelle Topham
(see all)