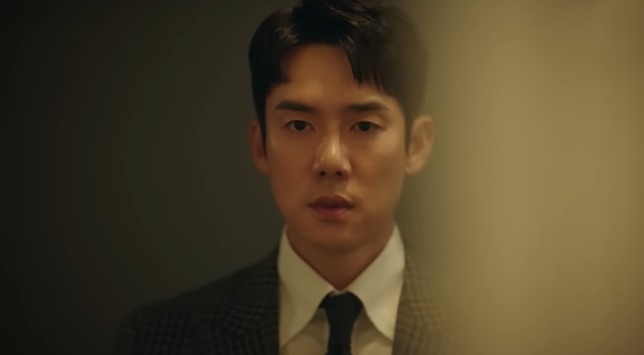 The new K-drama The Interest of Love Episode 5 aired yesterday in Korea, and ended up with a slight audience increase in the country versus the last three episodes, although still lower than its first episode.
According to Nielsen Korea, Episode 5 earned the romantic drama a 2.7 percent share of the audience in its time slot nationwide, with a 3.03 percent share in Seoul.
Advertising
That means, nationwide it received a .2 percent increase nationwide from Episode 4, and an almost half a percent increase in Seoul.
Not particularly high viewership for the drama at all but, don't forget, The Interest of Love is airing on KST and cable channel/pay TV always have far lower viewer numbers than dramas airing on public TV.
The Interest of Love stars Yoo Yeon Seok, Moon Ga Young, Keum Sae Rok, and Jung Ga Ram as four people who find themselves falling in love with people who may not be right for them.
It is also streaming via Netflix in select territories.
Advertising
Outside Korea, the drama is being rated by My Drama List viewers who, at this point, seem to be giving it only average ratings.
Complaints from most viewers suggest they do not like the relationships between the male lead (Ha Sang Soo played by Yoo Yeon Seok) and main female lead (Ahn Soo Young played by Moon Ga Young), with most hoping Ha Sang Soo ends up with the second female lead Park Mi Kyung (Keum Sae Rok).
Some are also complaining it is difficult to see how the plot can be satisfactorily stretched to 16 episodes.
Having just watched only the first three episodes so far, I have to say I agree with them on both counts.
Watch via Netflix if The Interest of Love is airing in your region.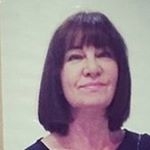 Latest posts by Michelle Topham
(see all)