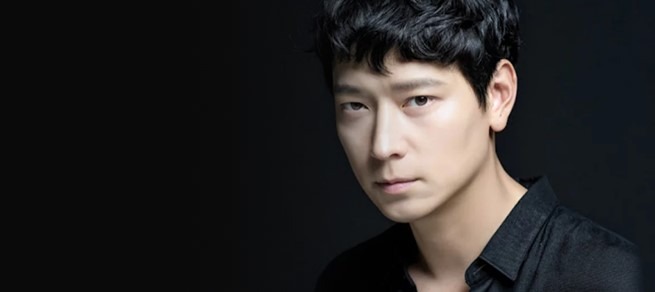 Back in late December, 2023, it was reported in Korean news media that actor Kang Dong Won (Peninsula) had left his long-time agency YG Entertainment after his contract expired.
The agency itself announced the actor had decided not to renew his contract on December 29th, wished him well and asked his fans to continue supporting him as he moved on to other endeavors.
This week, various Korean news media is now reporting Kang Dong Won has decided to found his own one-man agency rather than sign with another major agency.
Something that will obviously give the 42-year-old actor more control over his career, as well as mean most of his income will stay with him rather than being shared with a separate agency.
A Kang Dong Won representative confirmed the name of the actor's new agency is AA Group, as well as stressed it may not remain a one-man agency for long as the actor is open to signing other actors who have the same vision about the entertainment industry as Kang Dong Won himself.
Founding his own agency also comes just over a year after the actor signed with Hollywood's Creative Artists Agency (CAA) in order to help him open up more opportunities in the United States and elsewhere outside South Korea.
The talented actor is currently filming his new Netflix film War and Revolt (working title, and native title  전,란), alongside the stellar cast of Park Jung Min, Cha Seung Won, Kim Shin Rok, Jin Seon Kyu and Jung Sung Il.
With this new venture in his life, expect him to show up in more projects going forward. Yay!
Meanwhile, if you would like to see why the Korean actor has become as successful as he has, you can watch some of Kang Dong Won's superb earlier work via Viki.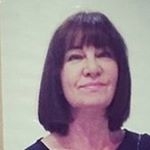 Latest posts by Michelle Topham
(see all)