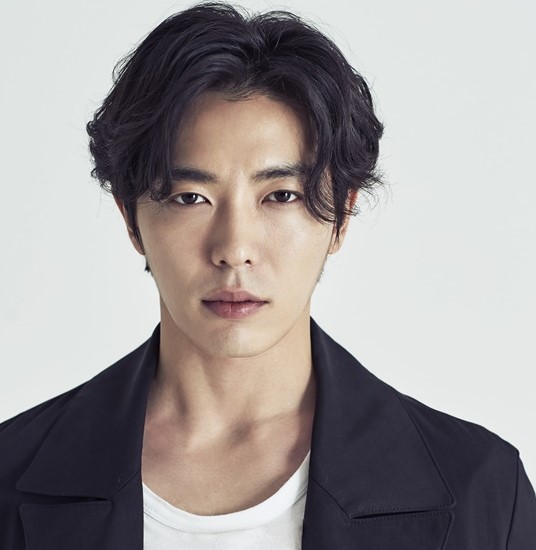 Most fans of the South Korean actor Kim Jae Uck know he tends to act in a drama or two then… disappear. Not to be seen for a year or two, except in a very occasional Instagram or Facebook photo.
After his superb performance in last year's Crazy Love then, I was preparing myself to have seen the acting back of Kim Jae Uck in TV dramas until at least 2024, as that has been his pattern recently.
In a piece of hopeful news, however, Korean news media is reporting today Kim Jae Uck is being considered for a part in what looks like being the star-studded fantasy drama Death's Game from JTBC.
Other actors also in talks for roles in Death's Game are said to be Lee Jae Wook, Choi Siwon, Jang Seun Jo, Sung Hoon, Seo In Guk, Park So Dam and Go Yoon Jung.
It appears now Lee Jae Wook, Choi Siwon, Jang Seung Jo and Sung Hoon have been confirmed to be appearing in the drama, with Seo In Guk, Park So Dam and Go Yoon Jung still in talks.
So, what about Kim Jae Uck?
As of now, his agency Management SOOP has yet to confirm or deny the Death's Game rumor.
In other words, all we can do is keep our fingers crossed and hope he is offered a role and… he accepts. (Dude is picky about what he acts in so…)
Death's Game, by the way, looks like it will be a good one as it is based on the hit webtoon of the same name ((이제 곧 죽습니다), written by Lee Won Sik and illustrated by Gul-chan.
The webtoon follows Choi Yi Jae who kills himself and, because of his flippant attitude towards life, pisses off Death.
So Death decides Choi Yi Jae must be reincarnated 13 times, so he may actually learn to value life. The story follows him through several reincarnations (to be played by different actors).
No word either if Kim Jae Uck is in talks to play Choi Yi Jae in one of his reincarnations but, with him being an actor of high caliber, he could be.
Hell, if he is and he accepts, color me thrilled as Kim Jae Uck is an actor whose performances are always unusual and surprising.
As soon as Kim Jae Uck's agency confirms or denies the Death's Game rumor, we will update you.
And, no, I have not forgotten there is still a Part 3 of my Kim Jae Uck is My Interview God series of articles to come. That should be published in the next week or two so, stay tuned to Leo Sigh.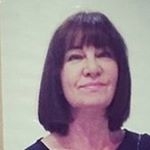 Latest posts by Michelle Topham
(see all)