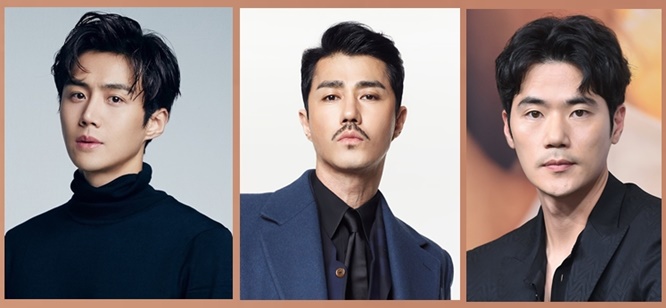 If you are looking for a movie with three incredibly good-looking Korean men, you won't have to go much further than the upcoming Tyrant.
That is because the film stars Kim Seon Ho, Cha Seung Won, and Kim Kang Woo.
Yep, all three guys in one film — now that's something to look forward to, eh?
Tyrant is being directed by Park Hoon Jung (The Witch: Subversion), with filming already kicked off earlier this month, and tells the story of a mysterious program called 'Tyrant'.
It follows three men — Im Sang (Cha Seung Won) a former agent who has the job of eliminating the people involved with the Tyrant program, Director Choi (Kim Seon Ho) the operator of the Tyrant program, and Paul (Kim Kang Woo), a foreign service intelligence operator whose goal is to destroy the final sample of the Tyrant program.
The film follows the chase between the three men, as they try to track down the missing final sample of the Tyrant program.
All for different and possibly nefarious reasons, of course.
No more details have been released about Tyrant as yet, but the existence of a film with those three starring in it is enough to grab millions of fans' attention.
Kim Seon Ho, of course, is famous for his role as Hong Doo Shik in the smash hit drama Hometown Cha Cha Cha, while Cha Seung Won has recently been receiving accolades for his portrayal of Choi Han Soo in the drama Our Blues, and Kim Kang Woo is adored by fans for roles such as Kim Joon Hyuk in Circle and Kim Seon Woo in the popular 2021 thriller Recalled.
All three of them together then is like a dream come true.
We will keep you posted as more details about Tyrant are released.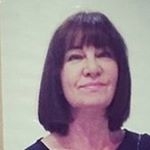 Latest posts by Michelle Topham
(see all)